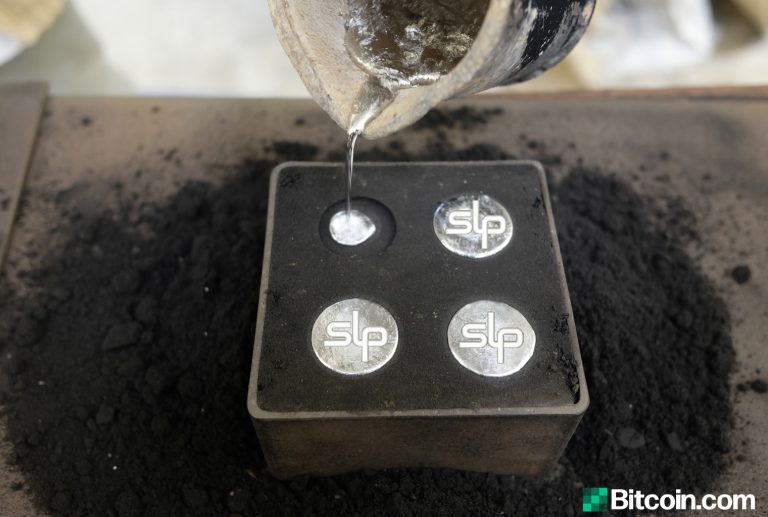 On January 17, Bitcoin.com CEO Stefan Rust introduced the company's new SLP minting application. The Bitcoin.com Mint is a noncustodial web wallet that allows users to store bitcoin cash (BCH) and Simple Ledger Protocol (SLP) tokens. In addition to the portfolio capabilities, the Mint gives anyone the ability to create their own customized SLP tokens in less than a minute after they add a tiny fraction of BCH.
Also read: Crypto Employment Abounds With More Than 8,000 Jobs in 2020
Bitcoin.com's SLP Minting Service
During the last day of the North American Bitcoin Conference Miami, Bitcoin.com CEO Stefan Rust gave a talk on how the cryptocurrency industry can create new markets with an assortment of tools. Rust noted that the Simple Ledger Protocol, built on Bitcoin Cash, was growing by leaps and bounds since the project launched in 2018. He also mentioned how people were tipping each other with SLP-based spice, honks, and beers and how some of these tokens gained real market value and eventually were listed on prominent exchanges.
Click to continue reading on its source location…
Source: https://thebitcoinnews.com/how-to-create-custom-slp-tokens-with-the-bitcoin-com-mint/