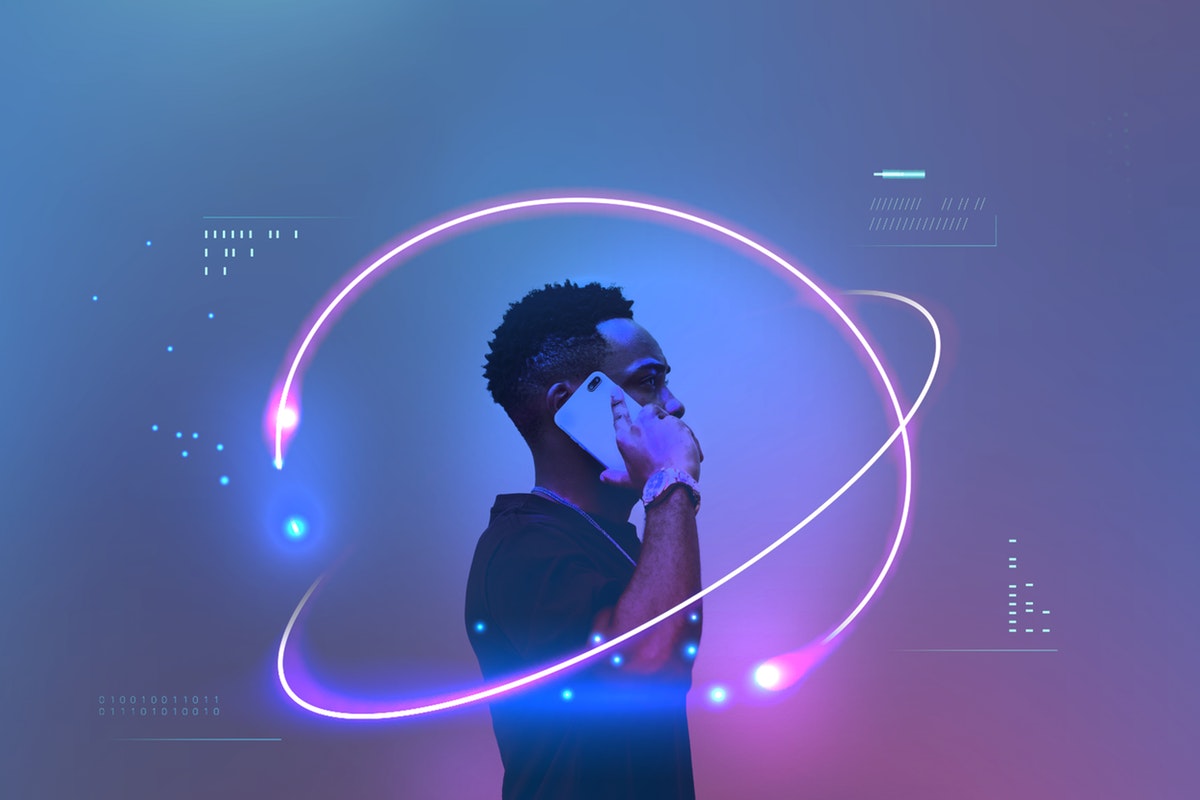 Tech tycoon and billionaire Jack Dorsey is moving soon to Africa next year. The CEO of Twitter and Square tweeted his intentions last month, after spending several weeks in Africa meeting with entrepreneurs.
Africa will define the future (especially the bitcoin one!). Not sure where yet, but I'll be living here for 3-6 months mid-2020. Grateful I was able to experience a small part.
His enthusiasm for Bitcoin and the African continent may seem like a strange combination, but Africa has seen a surge of interest from the technology sector. The Harvard Business Review has called Africa the "Next Big Growth Market," citing the statistically young demographic and increased appetite for mobile technology.
The African population, like those of many other developing countries, has eschewed the desktop computer and jumped ahead to mobile phones as both communication devices and portals to the online world.
The sub-Saharan area of Africa alone contains over 450 million unique mobile devices, with half of them relying on these devices to…
Click to continue reading on its source location…
Source: https://thebitcoinnews.com/how-jack-dorseys-move-to-africa-in-2020-will-affect-bitcoin-reach/