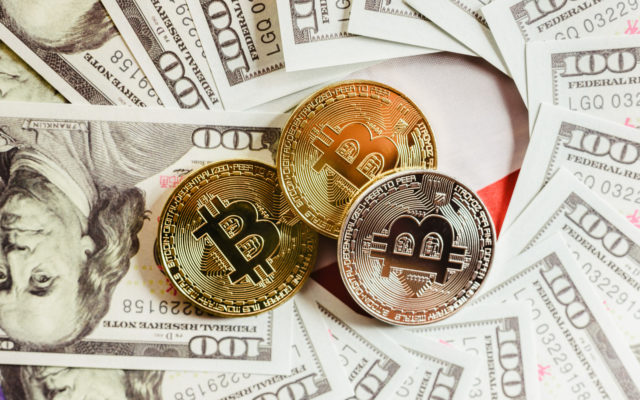 There is a wealth of data and differentiating metrics that can offer real insight in bitcoin and its potential.
---
Bitcoin Transaction Values Unraveled
A recent article by director of research at Fidelity Digital Assets, Ria Bhutoria, has delved deeper into transaction value on the bitcoin network.
The ledger, which uses the unspent transaction output (UTXO) system, does not distinguish between economic and non-economic transactions. Focusing only on the transactions of monetary value can offer us more insights into network activity.
To get a true figure reflecting economic activity data providers such as Coin Metrics are used. By filtering the raw data and excluding known change outputs, such as the return tx to the originating address, and repetitive transactions such as exchange processes and mixers, they can derive a more realistic figure.
The report surmises then that the difference between adjusted and unadjusted transaction value figures is significant.
Using these figures it arrived at a figure of $2.2 trillion as the total…
Click to continue reading on its source location…
Source: https://thebitcoinnews.com/how-bitcoins-2-2-trillion-transaction-value-speaks-volumes/