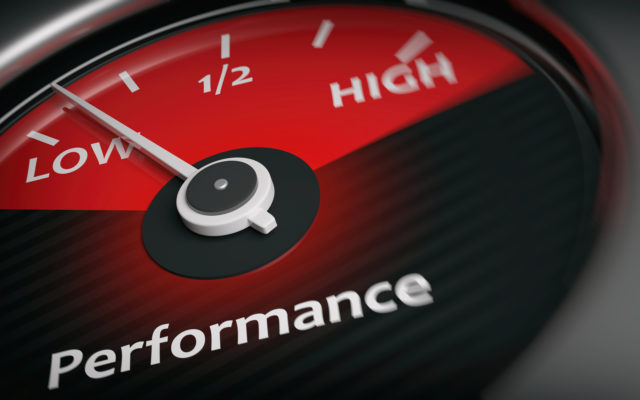 2019 was only really positive for a handful of digital assets, namely bitcoin. While it ended up 85%, it was the worst positive year on record which could be a sign that things are slowing.
Bitcoin Under Performs in 2019
It may sound strange that an asset that made 85% in a year under-performed but that is exactly what happened to bitcoin in 2019.
At the beginning of January last year, BTC was priced near its market bottom at around $3,750. By year end, it was holding just over $7,000, marking an increase of around 85%. As impressive as this sounds, it has been the worst positive performing year in bitcoin history.
Crypto analyst 'Rptr45' has tabulated the historical prices of BTC revealing that 2019's performance was only slightly worse than 2015's.
$BTC finished the year +85.4% which is actually the "worst" positive year on record (slightly edging out 2015's +88.1%).
0/ $BTC finished the year +85.4% which is actually the "worst" positive year on record (slightly edging out 2015's +88.1%). Gains were entirely driven in the…
Click to continue reading on its source location…
Source: https://thebitcoinnews.com/how-bitcoin-under-performed-in-2019-by-rising-85/