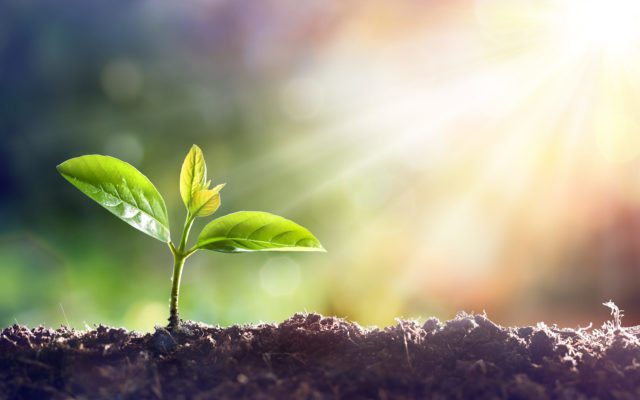 A recent survey on crypto twitter has revealed that a lower annual rate of return would be expected for almost 40% of those questioned. In reality, bitcoin investments have made a whole lot more.
Bitcoin Investors Expect Less Than 30% Returns
A recent survey conducted by industry observer Nic Carter has revealed some interesting findings on expectations on returns on bitcoin investments.
Over 1,700 people were polled and almost 40% of them said that 10-30% annually would be required in order to accept the exposure and volatility of investing in BTC.
Assume you were neutral on Bitcoin. What annual rate of return would you require in exchange for exposure (mindful of the return profile & the volatility)?
(Bitcoin has returned about 390% annual since inception [first print $0.000633 in Oct. '09])
— nic carter (@nic__carter) January 18, 2020
The next largest category was a higher 30-70% returns from almost a quarter of the respondents. The results are surprising in that bitcoin has returned way more than that when the years since its…
Click to continue reading on its source location…
Source: https://thebitcoinnews.com/how-bitcoin-returns-are-dwarfing-investor-expectations/