While sentiment across the cryptocurrency industry's multitude of communities is rather buoyant, there have been two exceptions: those embroiled in the QuadrigaCX debacle and victims of the Cryptopia hack. But, those in the latter group were able to breathe a much-needed sigh of relief on Tuesday, as the New Zealand altcoin-centric exchange revealed that it had partially relaunched trading.
Yet, Cryptopia's situation is all too cut and dried, as some users reported a loss in their exchange holdings. They call this a "haircut," and it's rather reminiscent of the Bitfinex hack of yesteryear.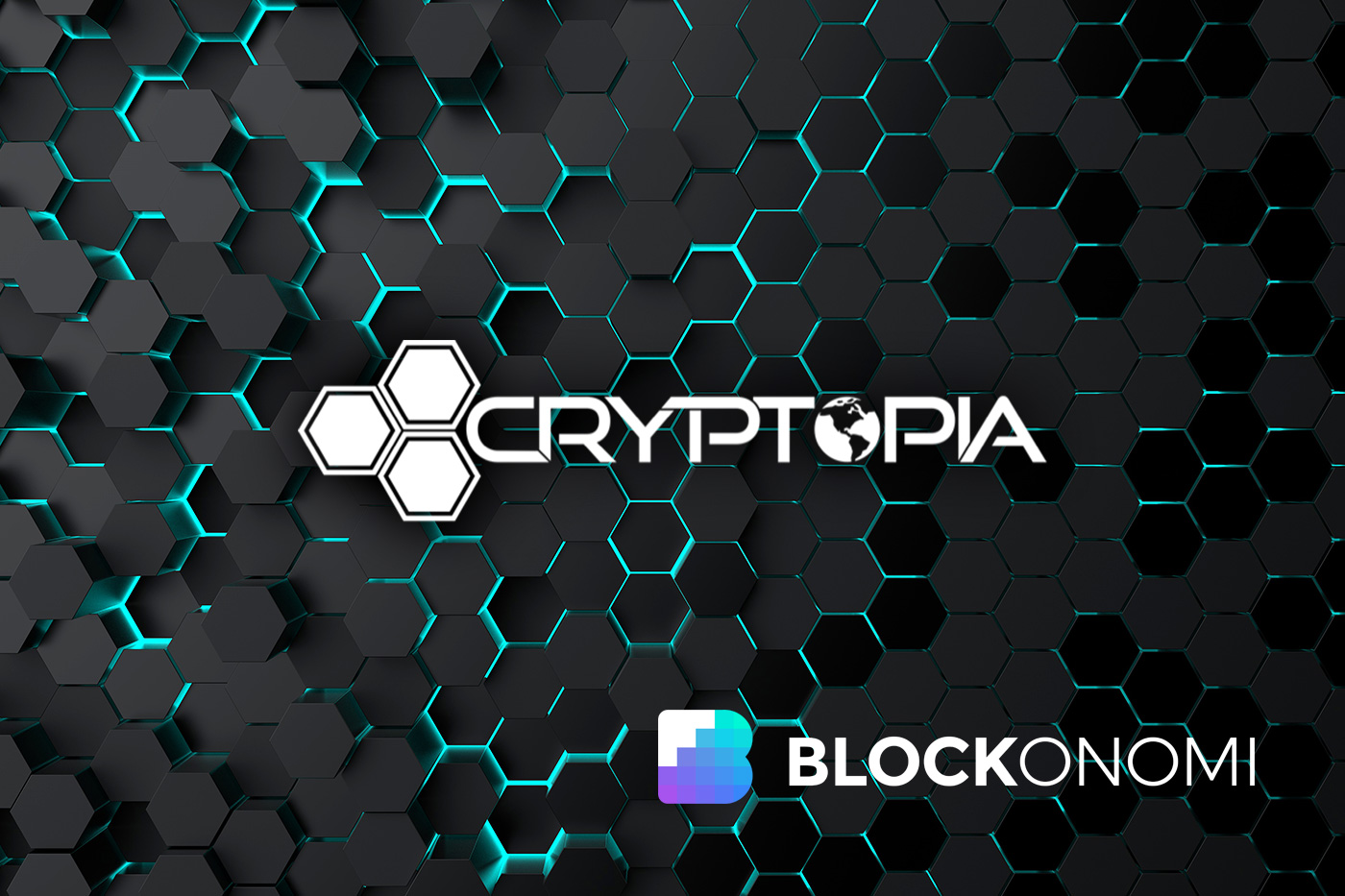 Cryptopia Begins To Get Back On Its Feet
Cryptopia, a once well-known exchange, suffered a brutal hack in mid-January. Blockchain researchers claimed that the Christchurch-based company lost upwards of $16 million in Ethereum, ERC-20 tokens, and an array of unnamed digital assets. As the firm attempted to cool the hot water it was standing it, company representatives kept their mouth shut.
But, in the middle of February, local…
Click to continue reading on its source location…
Source: https://thebitcoinnews.com/hacked-exchange-cryptopia-relaunches-users-subject-to-haircut-on-crypto-holdings/