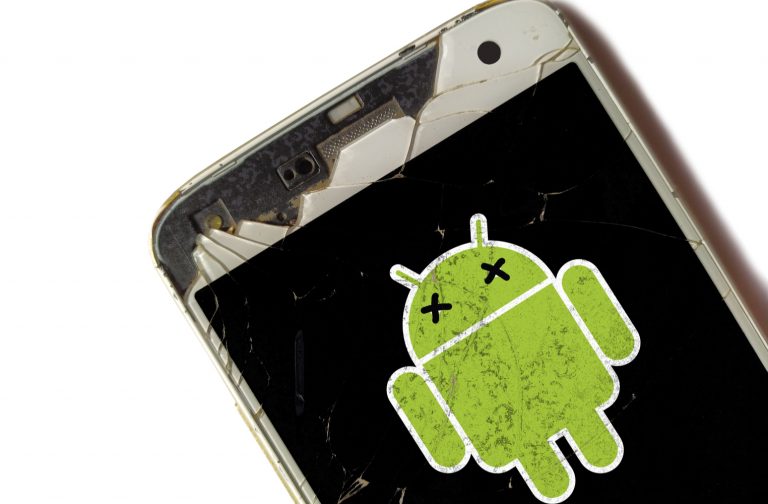 Similar to how it's restored some crypto Youtube channels after a lot of pushback from the crypto community, Google has now restored Metamask to the Play Store. Either the tech giant is sensitive to claims of hurting innovation and competition or it is simply not ready yet to enforce a ban on dapp browsers, as Apple seemingly has in its App Store.
Also Read: Google Bans Crypto App Metamask From Play Store
Metamask for Android Restored
Google Play, the official app store for the Android operating system which is used by billions of mobile devices, has now restored the crypto app Metamask after Google banned it for about a week. The company did not disclose the reason for the move, which was in contrast to a previous appeal that was rejected, but it might have had something to do with the uproar the original decision created within the crypto community.
"Thanks to all the believers in an open web for speaking out in our support!" the Metamask team stated on Twitter. "Also thanks to all the suggestions for alternate distribution…
Click to continue reading on its source location…
Source: https://thebitcoinnews.com/google-restores-metamask-app-after-community-uproar/