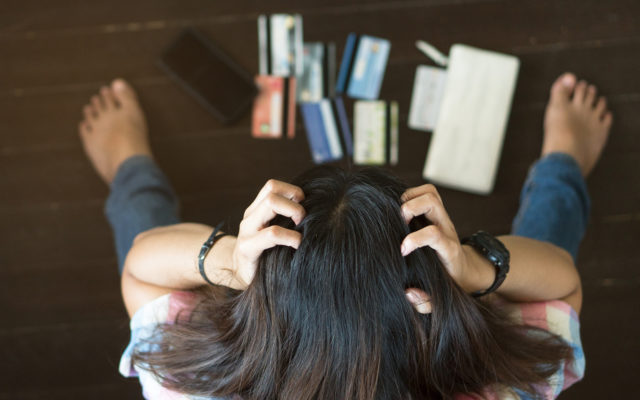 Bitcoin has achieved market capitalization close to some of the biggest corporations, ranging between $100 and $300 billion. But taken in proportion to the size of the world's financial system, BTC may have a different valuation.
---
Debt Issuance Shows No Signs of Slowing
The bloated worldwide debt, fueled by extreme quantitative easing in the last decade, will reach $255 trillion by the end of the year, reported Reuters. The analysis of the Institute of International Finance estimates each person on the planet would carry $32,500 in debt.
"With few signs of slowdown in the pace of debt accumulation, we estimate that global debt will surpass $255 trillion this year," the IIF said in a report.
Due to bitcoin's limited supply, it is possible to chart the size of global debt-fueled finance in BTC terms. One bitcoin (as per current aggregated supply) will have to be worth over $12 million to describe the size of the worldwide debt.
The growth of debt comes from governments and government companies, as well as non-financial businesses….
Click to continue reading on its source location…
Source: https://thebitcoinnews.com/global-debt-to-be-worth-12-million-per-bitcoin-by-year-end/