The cryptoeconomy has no shortage of projects, and as such, no shortage of unique value propositions (UVPs).
Coins rise, and coins fall, with market cycles leading to some projects being appreciated more than others. As some projects acutely gain ground, others acutely lose attention and buzz. But crypto markets are always in flux, so it's always good practice to consider what projects may be underrated, relatively speaking, at any given time.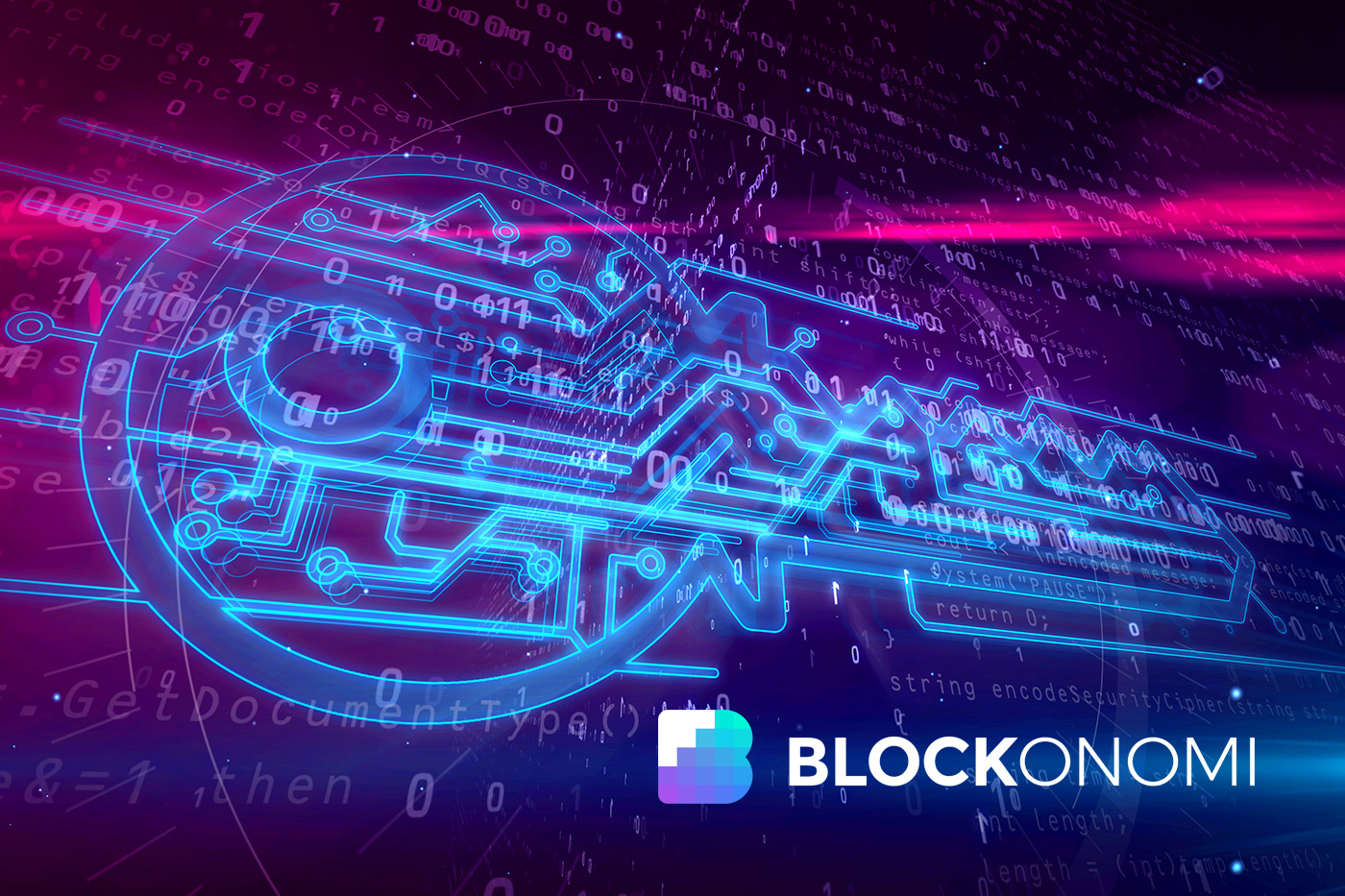 As murmurs of another altcoin season continue to grow, here's a spotlight on a handful of underrated cryptocurrencies that could be set to consolidate higher into the top 100 cryptos per market capitalization.
Nano (NANO)
Currently the 23rd largest cryptocurrency by market cap, Nano is a project that competes in the saturated UVP arena of payments and has thus been overshadowed to date by more entrenched payments cryptos like bitcoin (BTC) and bitcoin cash (BCH).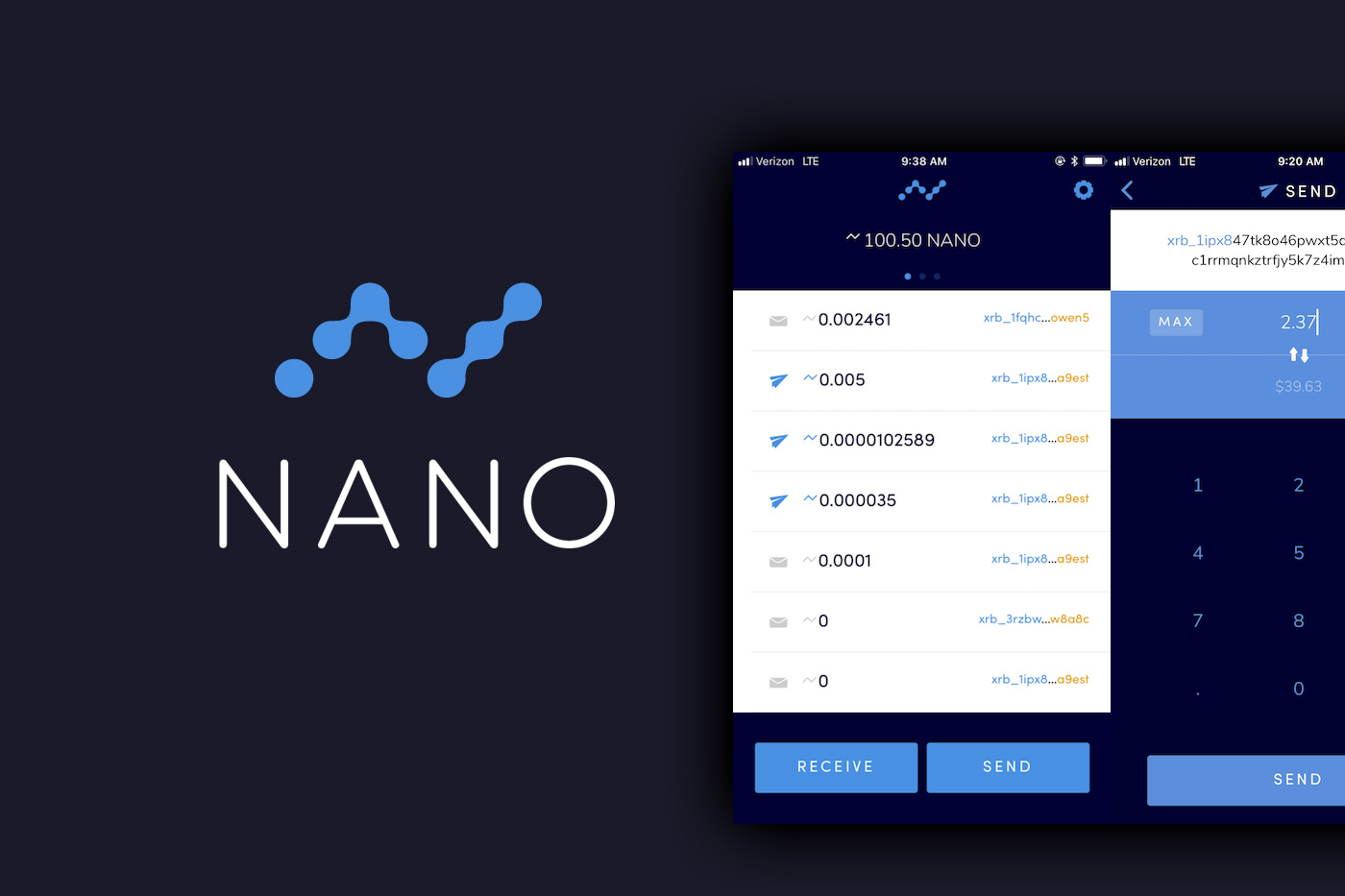 However, what Nano has going for it is an innovative block lattice system that works very well.
The coin's community…
Click to continue reading on its source location…
Source: https://thebitcoinnews.com/game-of-coins-5-underrated-cryptocurrencies-in-the-top-100/