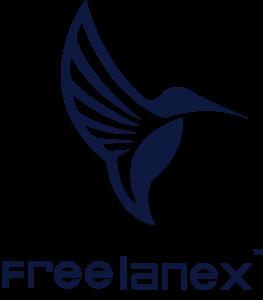 The company looks to raise up to $10 million USD to build out an online workspace environment for freelancers and employers
DUBAI, UNITED ARAB EMIRATES / October 3, 2019 / Freelanex,
a next generation blockchain focused on empowering freelancers
globally, has officially announced an upcoming IEO that will take place
during two rounds from October 10 through November 14th
on P2PB2B and Shortex.
Freelanex is unique as it is looking to build one of the most robust
ecosystems for freelancers and employers, with a full-service approach.
Using smart contracts, a trustless system will be put in place to ensure
contracts are honored and terms are met. Employee protection rights and
employer protection is automatically honored through the use of
blockchain, as it is immutable.
Currently, the freelancing market is riddled with problems, such as
geographic exclusion, payment processing, lack of ease and confidence,
and cross-border legal issues. By implementing a workspace built on
blockchain, these issues are…
Click to continue reading on its source location…
Source: https://thebitcoinnews.com/freelanex-announces-ieo-launching-on-october-10-on-p2pb2b-and-shortex/