France wants the EU to adopt its "new and innovative legislation" with the idea of "creating trust" (in a trustless technology). But forcing every participant in the cryptocurrency ecosystem to identify themselves through KYC is missing the point entirely. You can't support Bitcoin and stand up for innovation whilst simultaneously and vigorously distorting its core values.
---
Regulating Tech with 'Innovative Legislation'
Cedric O, the newly-appointed French Secretary of State for Digital Affairs took the stage to close the Paris Blockchain Week Summit yesterday. The same place where the country's Finance Minister Bruno Le Maire announced that the EU should adopt the French regulation on crypto assets.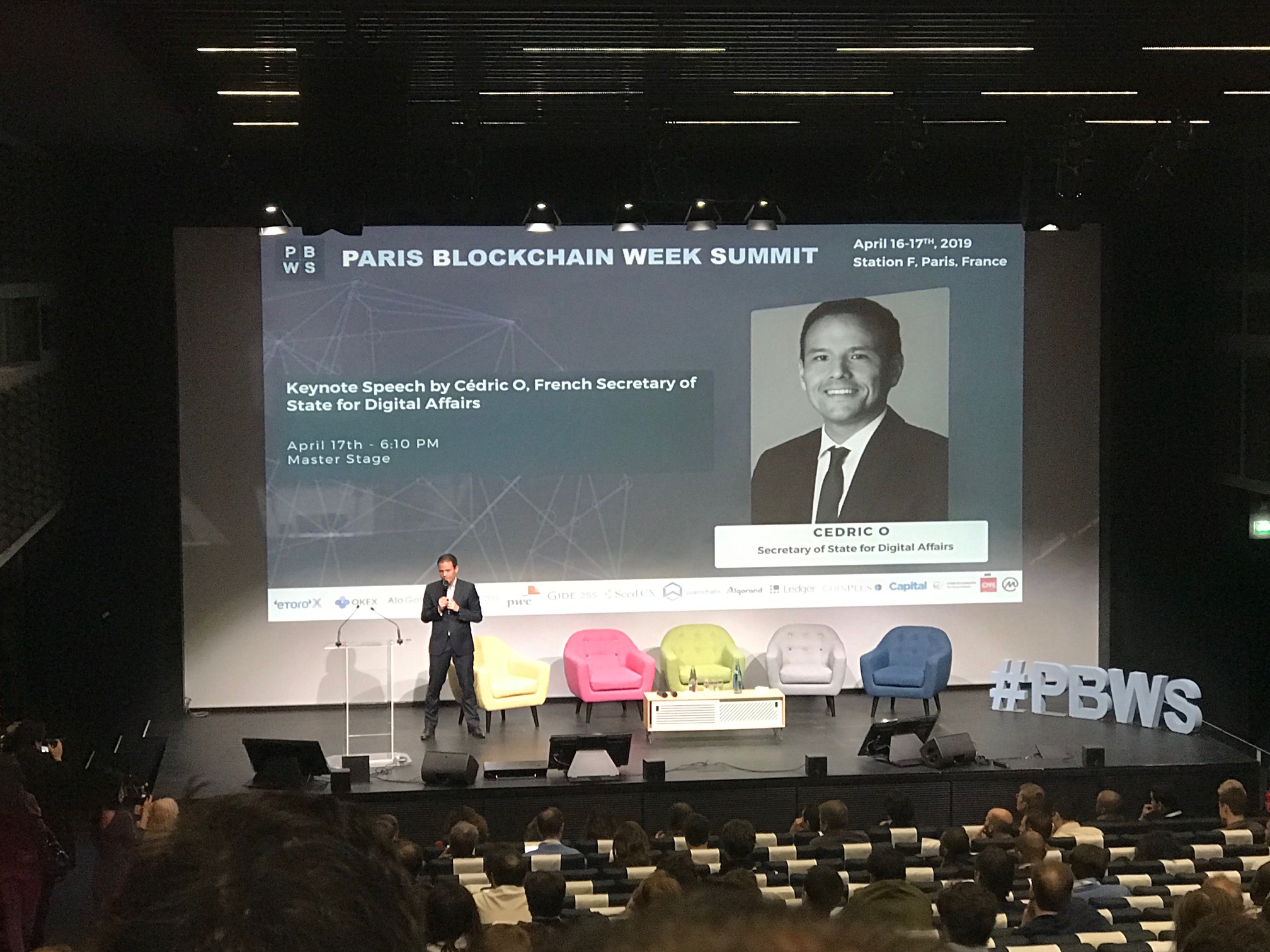 To a packed room, he announced that regulation was necessary "to build a framework of trust." Many cryptocurrencies companies struggle to get bank accounts, he said. But identifying themselves and applying for licenses will create enough trust for banks and investors to work with them.
Oh, the irony.
You would…
Click to continue reading on its source location…
Source: https://thebitcoinnews.com/frances-innovative-legislation-misses-the-entire-point-of-bitcoin/