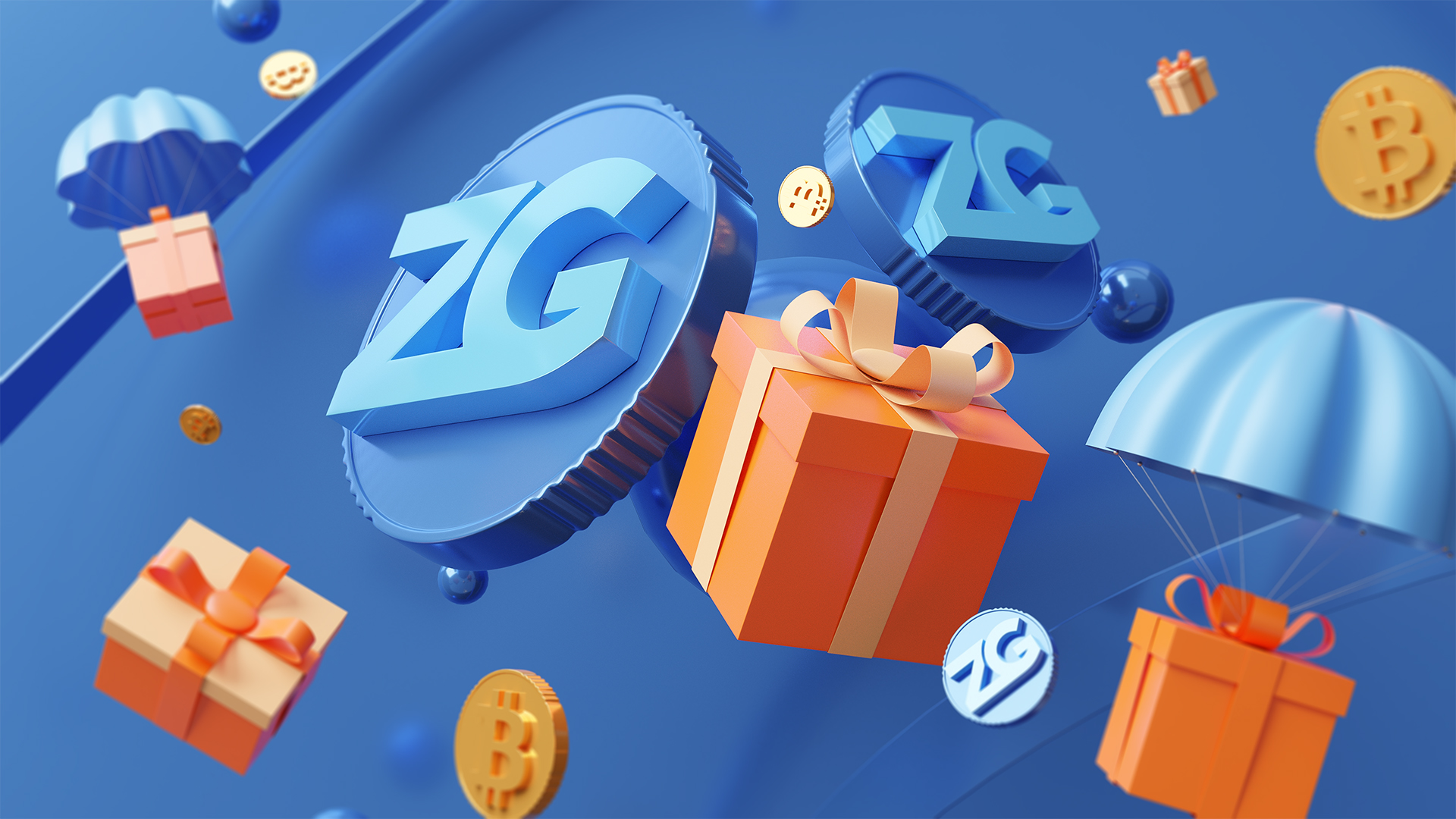 ZG.com, a leading Singapore-based digital assets trading technology company which was founded in Singapore in 2018, aims to bring convenience and security to the end users of the trading platform.
ZG.com, one of the leading startups in the cryptocurrency space, aims to ensure convenience and security for their end users. In order to attain the core objectives and values of the company, they have launched a feature-rich and comprehensive digital assets trading platform with the same name as the company itself. The developers believe that the digital assets trading platform, which is teeming with a number of advanced features, would facilitate the end users in easy and seamless trading of their digital assets.
The platform
comes with a number of advanced features and technologies, including high
performance millisecond level trading technology, kernel level operating system
security, financial derivatives, support for multiple tokens, multilingual
support, liquidity support, and omni-platform trading.
According to…
Click to continue reading on its source location…
Source: https://thebitcoinnews.com/feature-rich-digital-assets-trading-platform-zg-com-brings-a-host-of-benefits-to-end-users/