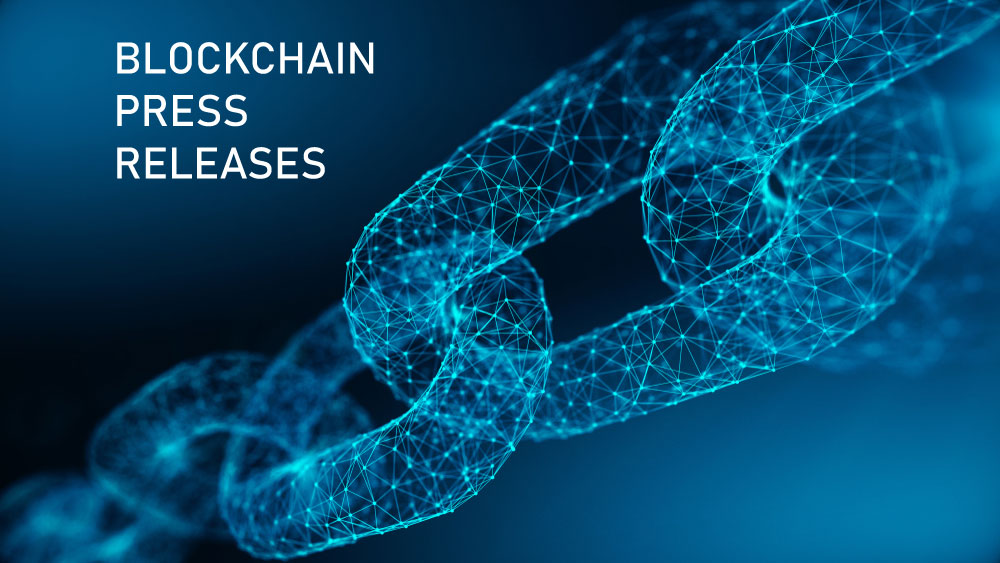 Sports fans are now able to receive FanChain rewards for attending local watch parties, with more to come
New York, — SportsCastr (www.sportscastr.com), the award-winning live streaming company backed by the NFL Players Association, today announced the launch of its FanChain cryptocurrency on FanWide, the platform that helps fans find local game watch parties for their favorite teams. As part of the launch, sports fans can now earn FanChain tokens (known as "FANZ") for checking into viewing parties at thousands of sports bars across the U.S., and can seamlessly redeem the tokens for cash via SportsCastr's FanWallet.
To get started, users simply register for an account at FanWide.com. After linking their FanWallet (available at FanWallet.com), users can earn tokens at more than the 10,000 sports bars that are part of FanWide's network.
"FanWide has promoted over 1.5 million watch parties and has partnered with numerous professional sports teams and their fan clubs from the NFL, NBA, Rugby League, European soccer leagues and…
Click to continue reading on its source location…
Source: https://thebitcoinnews.com/fanwide-brings-fanchain-crypto-to-10000-sports-bars-across-the-united-states/