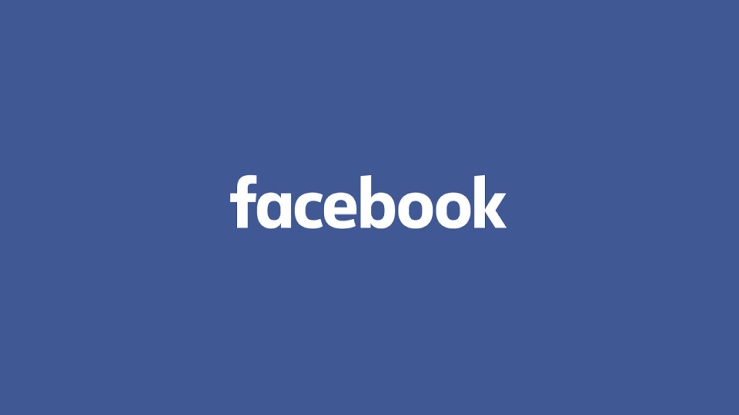 Based on a recent report, social media giant, Facebook has now registered a new company called Libra Networks. The registration of this new startup in Geneva on the 2nd of May is in line with the firm sluggish deployment of its virtual currency which will help launch the company into the blockchain ecosystem.
Facebook is a Major Stake Holder in Libra Networks
The list of stockholders in the newly registered firm— Libra Networks, includes Facebook Global Holdings which is supposed to "provide financial and technology services and develop related hardware and software, plans submitted on the Swiss register reveal."
Facebook has been going at a slow and steady pace into the crypto ecosystem. The firm made a key addition to its crypto workforce recently. Facebook recently employed two Coinbase compliance managers on the 14th of May.
U.S Congress Want to Meet
The Libra project has been laced with several criticisms from both within the crypto industry and outside it. Recently, some lawmakers in the United States sent an open…
Click to continue reading on its source location…
Source: https://thebitcoinnews.com/facebook-officially-registers-its-blockchain-arm-in-switzerland/