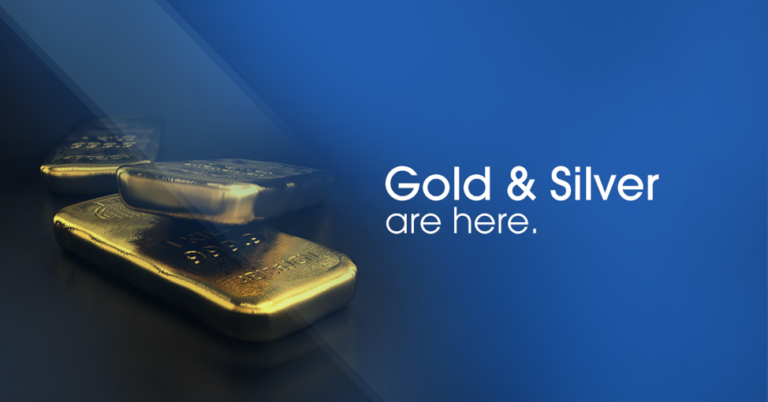 – Broadens range of assets available on their secure, regulated exchange –
eToroX, the blockchain division of global investment company eToro, has today announced the addition of two commodity-stablecoins – eToro Gold (GOLDX) and eToro Silver (SLVX), two further fiat-stablecoins – eToro Ruble (RUBX) and eToro Yuan (CNYX) – plus 15 fiat pairs to its crypto exchange.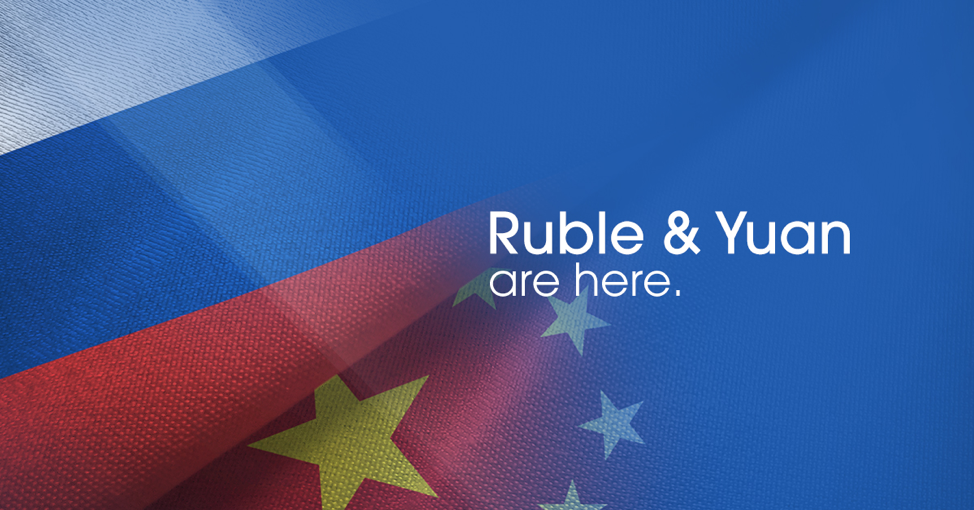 Commenting on the news, Yoni Assia, Co-founder and CEO of eToro, said: "The blockchain brings transparency and a new paradigm for asset ownership. We believe this is the future of finance and we'll see the greatest transfer of wealth ever onto the blockchain.
"One of the key obstacles that cryptoassets need to overcome for mainstream adoption is price stability. Stablecoins largely eliminate this hurdle, creating a more user-friendly way to interact with the blockchain. By adding eToro Gold and eToro Silver and expanding our fiat-stablecoin range to 10, we are demonstrating the vast potential offered by tokenized assets."
The new instruments added…
Click to continue reading on its source location…
Source: https://thebitcoinnews.com/etorox-launches-gold-and-silver-stablecoins/