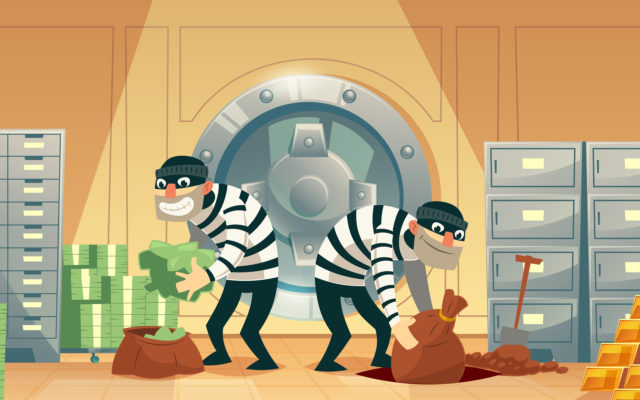 A recent "whale" transaction of 789,525 Ethereum (ETH) was claimed to belong to the wallets of the PlusToken scam. The exact holdings of ETH for the scheme are unknown, but this tranche alone is worth $105 million.
---
PlusToken Still Holds onto Part of BTC, ETH Haul
PlusToken, despite the law enforcement crackdown against the team, seems to be in no trouble to access its assets. The move to an "unknown wallet" can function as obscuring the ETH, especially if there is no organized tracking of addresses.
789,525 #ETH (105,099,509 USD) transferred from PlusToken to unknown wallet

Tx: https://t.co/9kTSZy7Y1G

— Whale Alert (@whale_alert) December 19, 2019
But what was extremely brazen – Chinese social media accounts connected to PlusToken went on to explain the transactions and identify themselves. At this point, it is unknown what they intend to do with the vast haul of ETH and Bitcoin (BTC), but it is possible to affect the crypto ecosystem for years.
The PlusToken scammers' social media account in China now claims credit for the…
Click to continue reading on its source location…
Source: https://thebitcoinnews.com/ethereum-worth-105-million-moved-by-plustoken-scammers/