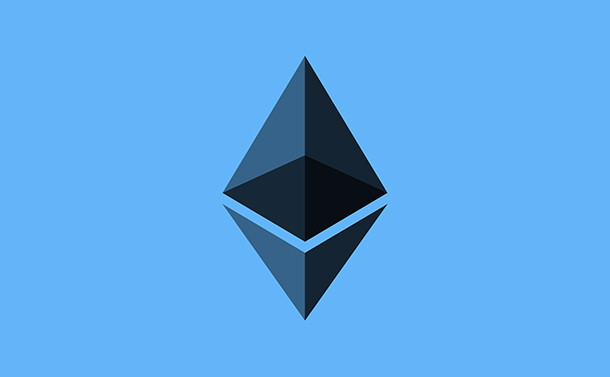 Finder sat down in an interview with Danny Ryan – the developer of Casper, an upcoming protocol that is set to integrate PoS into Ethereum's blockchain that will eventually lead to the creation of Ethereum 2.0.
Ryan told Finder that plans to make the Ethereum's structure quantum resistant were underway. However, he said this may take up to five years.
"One of our design goals in Ethereum 2.0 is to at least have a credible path to being quantum resistant in the three-to-five-year time horizon."
Ryan remained confident that Ethereum 2.0, which is Ethereum's final upgrade, will go live by the end of this year, or early next year.
"Phase zero, which is the core, system level, proof-of-stake chain – I'm aiming for this year. There are a lot of things that are not quite in my hands with respect to the client development, so definitely end of this year, early next year."
He was speaking to Finder during the Annual Ethereum Development Conference (EDCON) in Sydney, Australia. He explained how developers are…
Click to continue reading on its source location…
Source: https://thebitcoinnews.com/ethereum-will-be-quantum-resistant-in-three-to-five-year-time-says-danny-ryan/