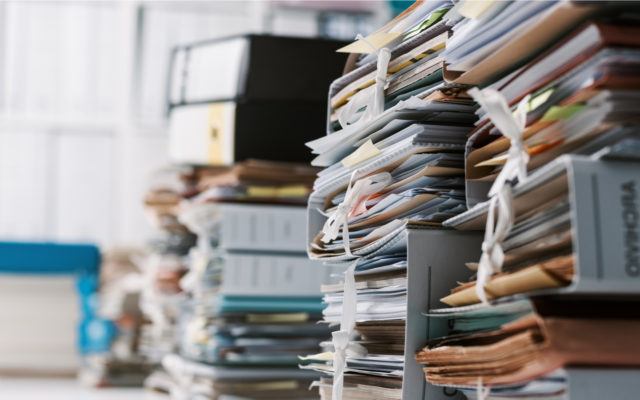 The ethereum network is facing unprecedented demand, but it is now used for much more than "merely" transferring ETH tokens. A large part of that demand is due to the activity of smart contracts.
---
Smart Contracts Take Over Network Usage
The most active smart contract on the ethereum network as of September 15, 2019, is that of a growing ethereum-based Ponzi scheme. The contract took the lead in the past few days, as social media users noted. The scheme is gathering speed, with more users sending in ETH for a short opportunity window for high returns.
Does anyone know about this contract 0x01eacc3ae59ee7fbbc191d63e8e1ccfdac11628c ? It is the second largest consumer of gas on Ethereum right now, Eth deposits grows by 10k$ in about 15m, the code (https://t.co/viv5nBBYz3) has a comment referring to https://t.co/eMJrtTLFNp and

— Louis Guthmann (@GuthL) September 5, 2019
The Ponzi scheme contract burned around 27% of all gas as of September 15.
The second-largest contract, "Tether USD", issues and transfers USDT coins on the Ethereum…
Click to continue reading on its source location…
Source: https://thebitcoinnews.com/ethereum-network-demand-high-without-actual-eth-transfers/