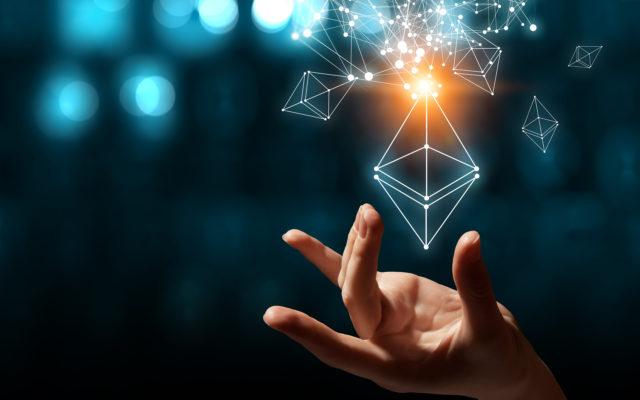 The long-awaited Ethereum Istanbul hard fork will take place at 12 AM GMT on December 8. Once again, most ETH nodes are waiting until the last moment to upgrade.
---
Ethereum Nodes Wait to Upgrade Until Last Moment
Based on Ethernodes, the percentage of nodes that had not upgraded with the Istanbul version was pegged at 51.2% of the total just hours before the event. The readiness remained low for days, with about 10% of nodes upgrading in the past day. The fork had less than three hours to go to the designated block.
The Istanbul hard fork may be delayed slightly, if there is a lack of readiness, just like the past when Ethereum pushed back few upgrades. On other occasions, the nodes managed to run the new version just before the fork.
The eighth upgrade of the Ethereum protocol shows the network has walked a long path, but is not much closer to staking. Once again, proof-of-stake is envisioned to arrive within 18 months – one of the long-running promises of Ethereum.
The arrival of Istanbul was slower than expected due to the…
Click to continue reading on its source location…
Source: https://thebitcoinnews.com/ethereum-istanbul-update-less-than-4-hours-left-whats-happening/