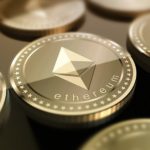 As the second most popular coin on the market, Ethereum's ETH token is still an attractive investment opportunity. We will be looking into the factors that can help us come to an Ethereum price prediction for October 2019.
What Is Ethereum (ETH)?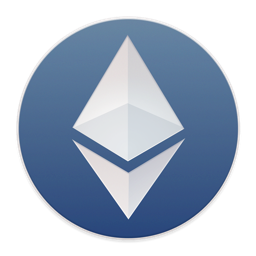 Ethereum was created by Vitalik Buterin at the end of 2013, with the network being officially launched on July 30, 2015.
The Ethereum open-source blockchain allows developers to create and deploy distributed applications (DApps) and smart contracts. The token which powers this network is called Ether (ETH) or Ethereum, but it should be noted that there is a distinction between the Ethereum token and the Ethereum network.
Ethereum consists of multiple programming languages to allow for more development flexibility, but they also created their own language called Solidity.
Ethereum (ETH) Price Analysis
On September 30th, ETH was trading at $170, closing the day at $177. October 1st saw Ethereum gaining momentum, reaching $184 in the morning, but slowly started going back down to the day's…
Click to continue reading on its source location…
Source: https://thebitcoinnews.com/ethereum-eth-price-prediction-and-analysis-in-october-2019/