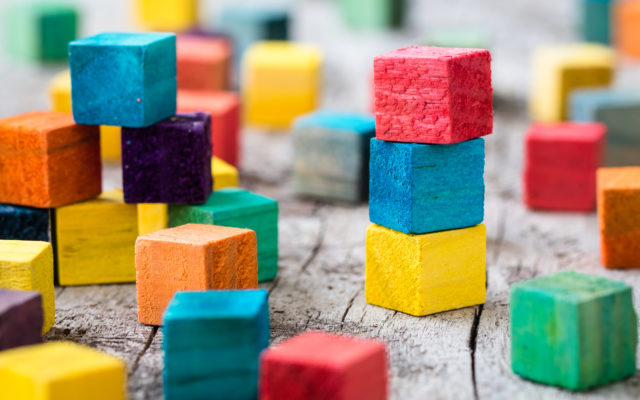 A recent poll has indicated that a large portion of the Ethereum community, on Reddit at least, is in favor of reducing block rewards and ETH issuance with the next hard fork.
---
Another Ethereum Upgrade Nears
It has been less than a month since Istanbul ushered in some interoperability, security and cost reduction improvements for the Ethereum network.
Now another hard fork is looming and is likely to take place on New Year's Day, or at block 9200000 according to the countdown. A recent announcement has detailed the network upgrade.
The Muir Glacier upgrade deals with the Ethereum difficulty bomb or Ice Age which has been hardcoded into the proof of work algorithm in order to maintain an average block time by adjusting the difficulty.
The mechanism increases every 100,000 blocks adding more difficultly, slowly at first, then becoming exponential until there is a 'freezeout' which is also where the Ice Age term comes from. This decreases the overall performance of the network due to an increase in block times.
As Ethereum has grown…
Click to continue reading on its source location…
Source: https://thebitcoinnews.com/ethereum-block-reward-should-be-reduced-to-1-eth-poll/