What is EtherDelta?
EtherDelta is a decentralized cryptocurrency exchange which was established in 2017 by Zack Coburn. The exchange manages deposits, trading, and withdrawals through the use of smart contracts after the user has integrated its personal wallet.
EtherDelta became popular amongst traders that were looking for ERC20 tokens that were not supported on more mainstream exchanges. At its highest, the exchange produces over $10m in daily trading volumes, being the go-to platform in 2017 for ERC20 traders. But due to a change in management and as more competitors entered the market, these volumes have slowly declined since then.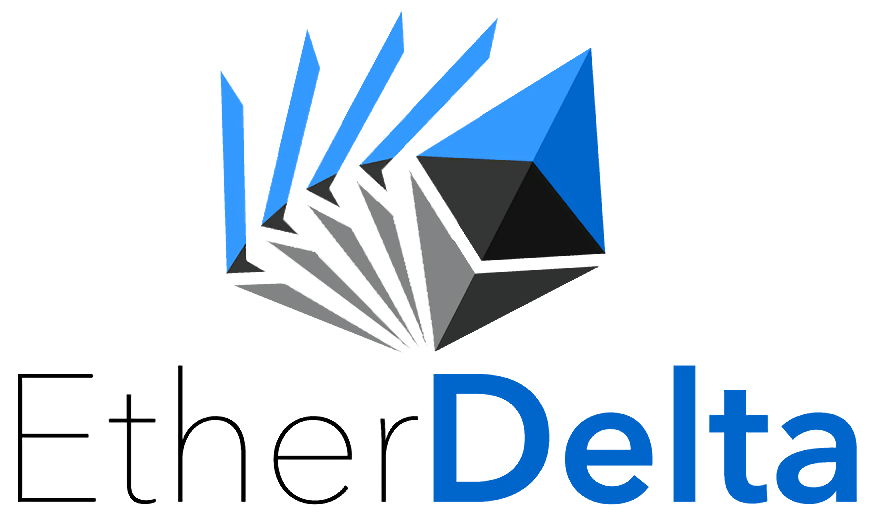 Trading on EtherDelta
The site's most notable feature is its use of smart contracts and the fact that you don't need to open an account in order the trade. The only requirement is to integrate a wallet on the site.
EtherDelta features a compact interface which is not very intuitive and can take some time to get used to.  This not very user-friendly can lead users to misread and wrongly type…
Click to continue reading on its source location…
Source: https://thebitcoinnews.com/etherdelta-exchange-review-2019-guide/