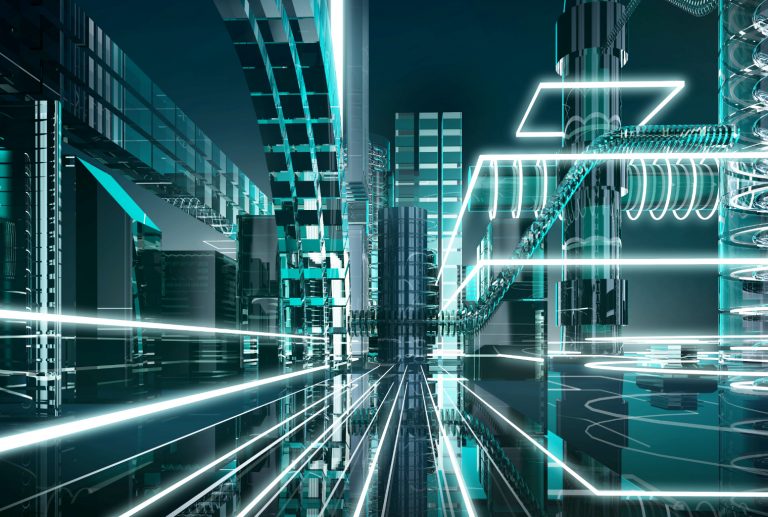 Crypto trading platform Erisx has launched a bitcoin futures market regulated by the U.S. Commodity Futures Trading Commission (CFTC). Its physically settled bitcoin futures contracts trade alongside its spot market which supports four cryptocurrencies. Erisx has obtained a license from the U.S. Financial Crimes Enforcement Network (FinCEN) and is currently approved to operate in 44 states, with a plan to expand to 53 states and U.S. territories.
Also read: Regulatory Roundup – Crypto 'Inevitable' in India, China Rankings, NY Streamlines Policy
Physically Settled, Regulated Bitcoin Futures
Erisx announced on Tuesday the launch of its regulated bitcoin futures market. The platform's physically settled bitcoin futures contracts are offered alongside its spot market for "price transparency and collateral efficiency," the company detailed. Initially, only monthly and quarterly contracts are offered.
Since the contracts are physically settled, "settlement will be made by movement of the digital currency to the buyer of the futures…
Click to continue reading on its source location…
Source: https://thebitcoinnews.com/erisx-launches-regulated-bitcoin-futures-market/