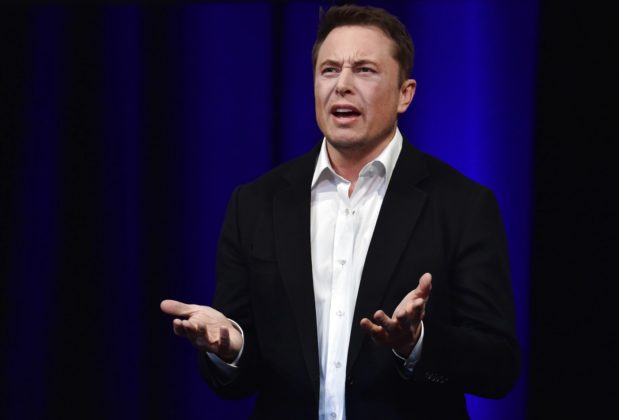 Increasingly questionable cryptocurrency exchange, LAToken, is currently listing an IEO purportedly run by Elon Musk for SpaceX. Although this would be many a tech-fan's dream, closer inspection reveals that this is completely false.

---
No, Elon Musk Is Not Launching A SpaceX IEO
The offending Initial Exchange Offering was highlighted in a tweet by Cointelligence CEO, On Yavin. On LAToken's IEO Launchpad, the relevant page features an embedded YouTube video of the SpaceX Falcon Heavy, along with further details of the IEO.
According to @latokens exchange it seems Elon Musk is doing an IEO?!https://t.co/KCdEOVMMlj pic.twitter.com/xZ9pWkFu4r

— On Yavin (@on_yavin) October 30, 2019
The underlying asset is valued at $36 billion, key investors of SpaceX are listed, along with the SpaceX management team. Elon Musk is listed as founder, lead designer, CTO, and CEO. At the bottom of the page, the SpaceX Twitter feed is embedded.
Which would be fine, if SpaceX were involved with the launch of this IEO… but they're not.
In a private…
Click to continue reading on its source location…
Source: https://thebitcoinnews.com/elon-musk-spacex-ieo-appears-on-suspicious-latoken-exchange/