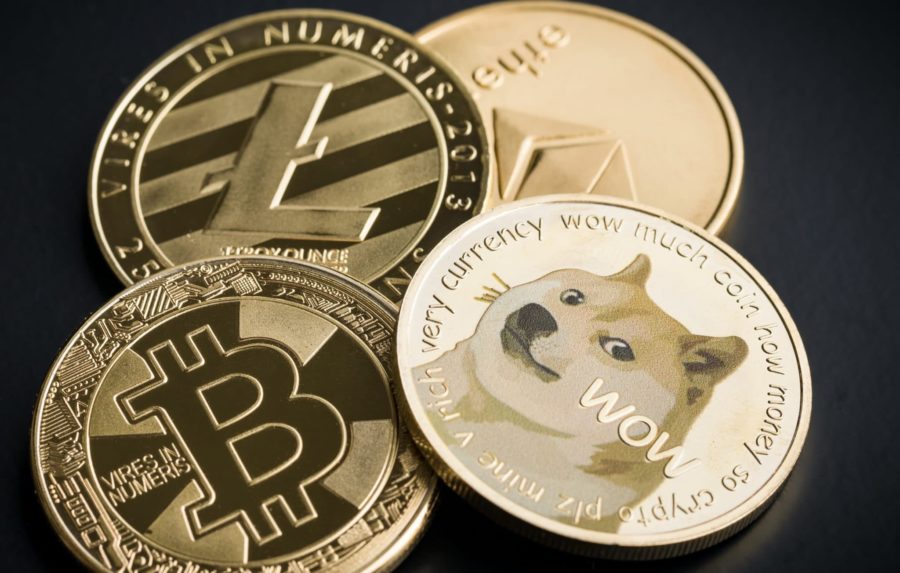 Yesterday, top crypto exchange Coinbase announced that they have included support for Dogecoin (DOGE) to their "Coinbase Wallet" for iOS and Android apps.
The difference between Coinbase.com and Coinbase Wallet is further explained by the company in the site's FAQ:
"Coinbase.com a.k.a Coinbase Consumer is a digital currency brokerage – you use it to buy or sell cryptocurrency in exchange for fiat currency (i.e. USD or your local currency). Coinbase Consumer can also act as a custodian, storing your digital currency for you after you purchase it. Coinbase Consumer is available in 32 countries. 
 Wallet is a user-custodied digital currency wallet and DApp browser. This means that with Wallet, the private keys (that represent ownership of the cryptocurrency) are stored directly on your device and not with a centralized exchange like Coinbase Consumer. You do not need a Coinbase Consumer account to use Wallet and you can download Wallet from anywhere in the world."
"Coinbase Wallet is a software product that gives…
Click to continue reading on its source location…
Source: https://thebitcoinnews.com/dogecoindoge-support-added-in-coinbase-mobile-apps/