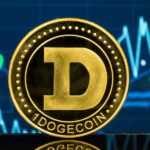 Today, we will be inspecting some of the past price trends of DOGE and other market factors in order to project a Dogecoin price prediction for January 2020.
Dogecoin Overview
Dogecoin (DOGE) is a Litecoin fork that has been around for 7 years now in the crypto space. DOGE got the nickname of meme-coin, because it featured as its symbol the Shiba Inu dog, which attained popularity from memes.
While the coin is not among the top 10 crypto projects, it has still managed to survive to this day and is currently within the top 40 coins.
DOGE currently ranks 32nd according to a market capitalization of $294,540,445 and has an overall ROI of 328.68%. The coin traded a volume of $104,976,490 in the last 24 hours. There are 122.936.130.006 coins in circulation at the moment. The highest value recorded in the past 7 days was $0.002570, while the lowest was recorded at $0.002293.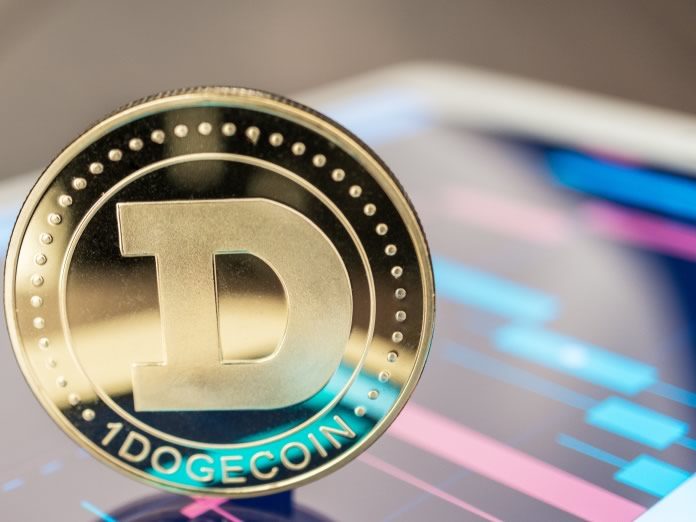 Source: Bitcoinregs
Dogecoin Price Prediction: Analysis
As in the last part of December, Dogecoin was trading at the lower end of $0.0020; in January it appears that…
Click to continue reading on its source location…
Source: https://thebitcoinnews.com/dogecoin-price-prediction-and-analysis-in-january-2020/