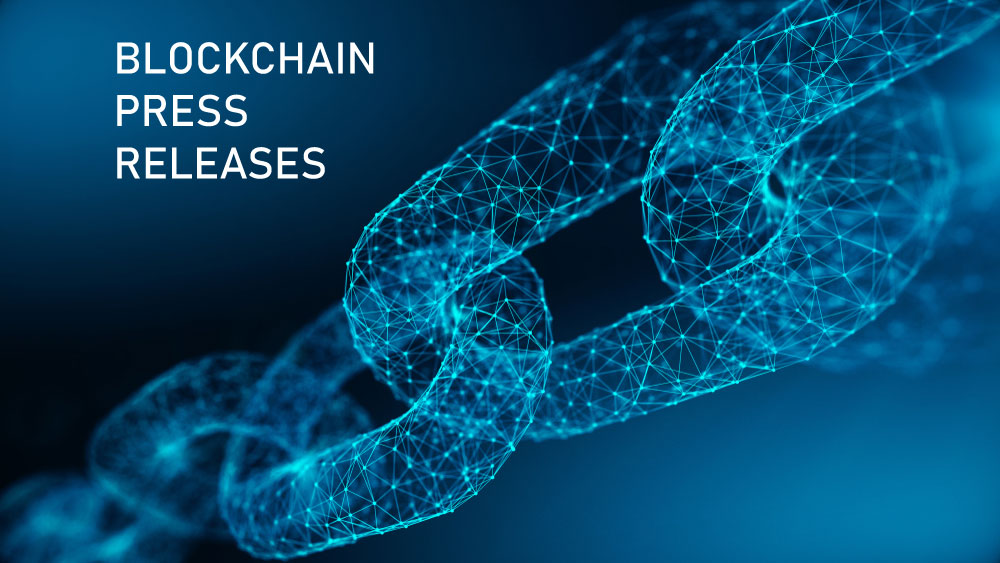 New York, NY, Blockchain technology saw exponential growth in 2019, unprecedented adoption and interest by governments and institutions around the world validating it's utility.
With core infrastructure being built out across the planet, enterprise investment and regulatory pathways being defined the stage is set for 2020 to be the year for mass adoption of blockchain technology.
Thomas Carter, digital securities pioneer, and CEO of DealBox outlines two key trends that will bring about massive opportunities in the blockchain space in this new year.
Key 1 – The Fat Protocol & Next Generation Blockchains
Joel Monegro's Fat Protocol thesis describes how the value of blockchain technology is based on an opposite paradigm to the way value was created via the internet over the past couple of decades.
The protocol layer of the internet (HTTP, FTP, SMTP, etc) which is the technology that provides the underlying mechanics for websites, file transfers, and email isn't where the value was created.
Instead, the apps that used the…
Click to continue reading on its source location…
Source: https://thebitcoinnews.com/digital-securities-guru-thomas-carter-on-the-two-keys-that-will-unlock-mass-adoption-of-cryptocurrency-blockchain-in-2020/