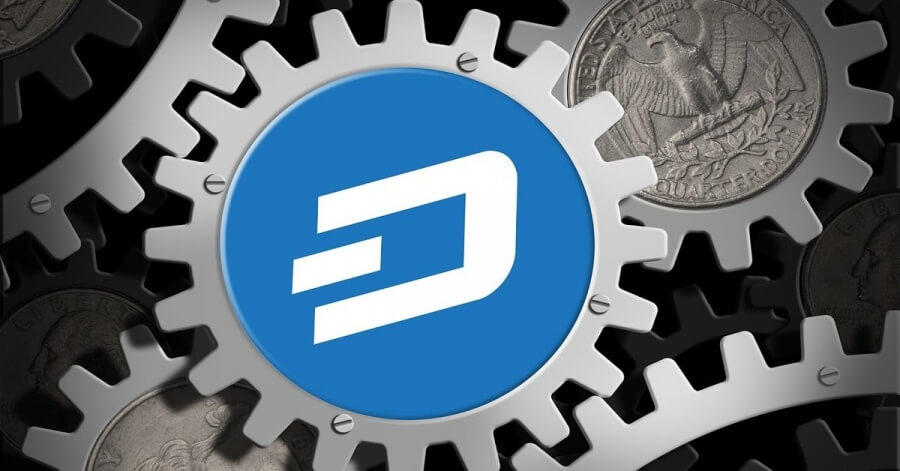 Dash​, the top digital currency for international payments and remittances, today announced a partnership with ​BITFXT Exchange​, a top Nigerian exchange to offer Dash remittances to Nigeria at just 1%.
The high cost of transactions and delays from traditional money transmitters have been a thorn in the flesh of users for years. A PwC report estimates that in 2018, migrant remittances to Nigeria equaled US$25 billion, representing 6.1% of GDP. This also represents 14% year-on-year growth from the $22 billion receipts in 2017. It's notable that diaspora remittances to Nigeria exceeded oil earnings in 2018.
Remittance via dash will see the recipient receive dash and convert to naira at a fee of 1% for volumes of $200 and above, & 2% for volumes less than $200. Senders can get dash at coinbase​, ​uphold​, or Dash ATMs.
According to Nathaniel Luz, Lead of Dash Nigeria, this reiterates the commitment of Dash to be an everyday digital cash, people could use, especially in the areas of remittance and international payments. Dash is…
Click to continue reading on its source location…
Source: https://thebitcoinnews.com/dash-partners-with-nigerian-exchange-bitfxt-to-facilitate-remittances-to-nigeria-at-1-cost/