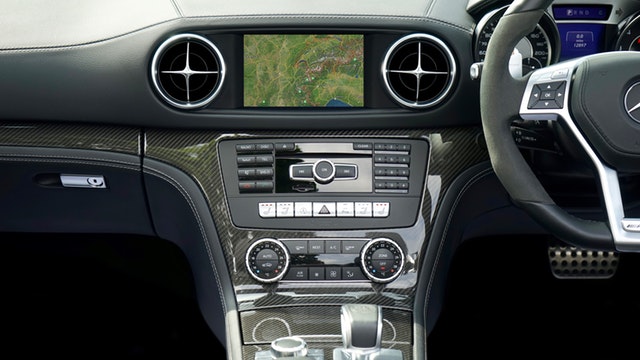 The crypto market recently saw quite a rally, with nearly every cryptocurrency in the space experiencing massive gains. However, one of the early coins to blow up was actually a privacy coin, Dash (DASH), which surged by 9% and became one of the rally leaders.
The growth started during the early Asian hours on Monday, April 1st, when DASH spiked to reach the market cap of $932 million, while its trading volume went up to $296 million. Meanwhile, its price went up from around $106.45 on March 31st to $118.94.
Soon after the initial burst, DASH started losing the momentum, and its price actually saw a minor correction which brought it back down to $116. However, this was when the rest of the market joined in, and the bull run took Dash up to its highest point in 2019 — $135.
Dash reached this price on April 3rd, two days after the initial surge, which is when the bull run started losing strength as well, causing a number of coins to experience corrections. Dash was among them as well, although its drop from $135 got softened by…
Click to continue reading on its source location…
Source: https://thebitcoinnews.com/dash-coin-leading-the-april-rally/