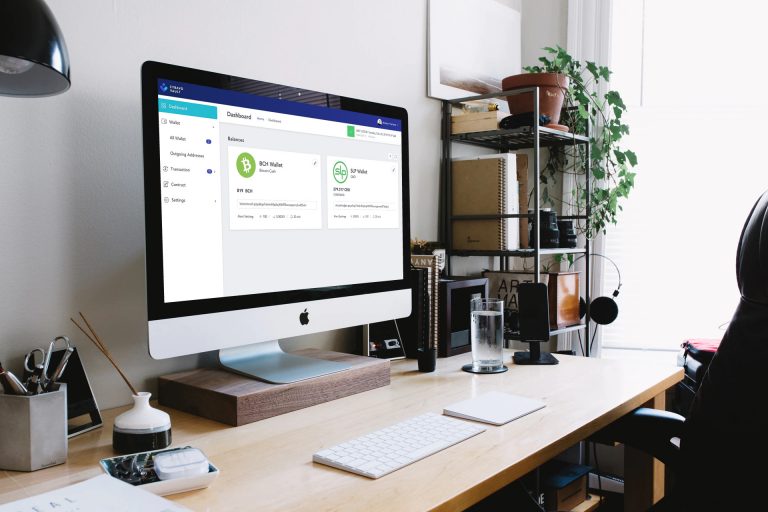 The SLP token ecosystem continues to grow rapidly as more companies adopt the token protocol. The latest to join this trend is Cybavo, a cybersecurity firm providing enterprise-level secure private key management for blockchain applications to some of the biggest exchanges in the world.
Also Read: SLP Token Market Cap Surpasses $50 Million
Cybavo Adds SLP Token Support
Cybersecurity firm Cybavo has recently announced the integration of SLP token support on its enterprise wallet management platforms Cybavo Vault and Cybavo Wallet SDK. The company explained that it has worked closely with Bitcoin.com to bring support for SLP tokens to its enterprise wallet system and the mobile wallet development kit. SLP tokens are already available on both platforms.
This means that Cybavo Vault Enterprise Wallet users can now create secure wallets for different SLP tokens. Users can associate these wallets with their BCH wallets, and they can define fully customizable policies for their SLP Wallets including transaction limits, address whitelist…
Click to continue reading on its source location…
Source: https://thebitcoinnews.com/cybersecurity-firm-cybavo-adds-slp-token-support-to-its-wallet-management-platforms/