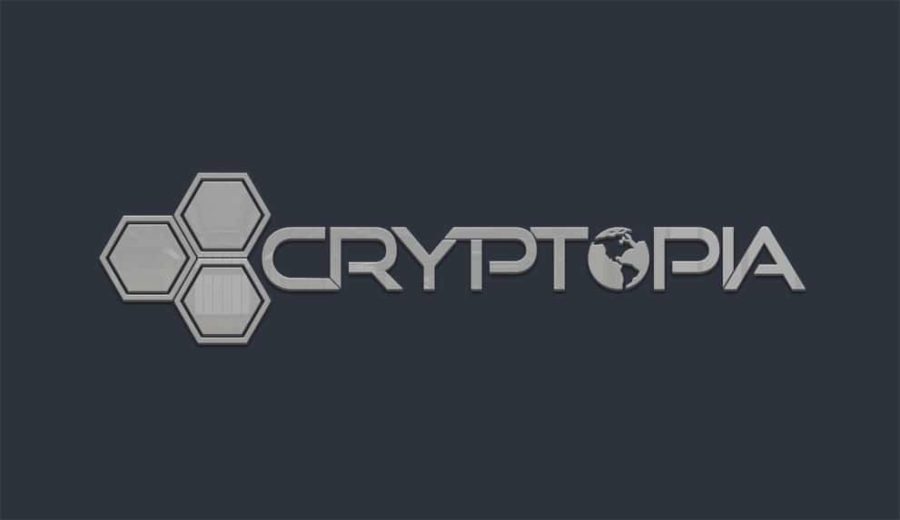 The New Zealand-based crypto exchange Cryptopia has decided to go into liquidation and put on hold its trading operations as a result of the hack they experienced in January.
Professional services firm Grant Thornton New Zealand, Cryptopia's assigned liquidator, broke the news on Wednesday. The news was confirmed by the exchange on its Twitter page and on its official website.
Cryptopia Limited appoints Grant Thornton as Liquidators – https://t.co/A35rq1Jls3

— Cryptopia Exchange (@Cryptopia_NZ) May 15, 2019
Yesterday, the Cryptopia website was down due to maintenance without announcing its users on any of its social media platforms. This action can be interpreted as a sign that the company is making changes behind the scenes. Fallenkeith2018 was the Redditor that first noticed that the page was down and posted his observation on the platform:
"Cryptopia has been down for 8 hours, did it get hacked again? I woke up this morning to check Cryptopia to see if there was any updates on the website about new trading pairs….
Click to continue reading on its source location…
Source: https://thebitcoinnews.com/cryptopia-exchange-goes-into-sudden-liquidation/