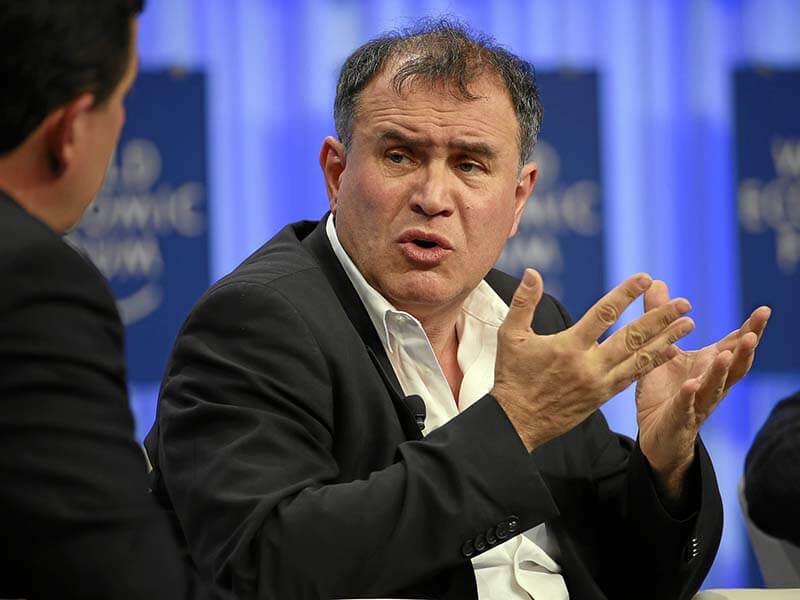 Nouriel Roubini, a renowned economist and one of the most notorious Bitcoin detractors, has resumed his criticism of cryptocurrencies. In an interview with the CFA Institute on March 6, Roubini expressed bearish views on digital currencies. According to him, "cryptocurrency as technology has no basis for success."
Roubini, the professor of Economics and International Business at New York University Stern School of Business is one of the few experts credited with predicting the 2007/2008 financial crisis. Hence, the moniker "Dr Doom." Now he believes virtual currencies have no future.
He appears to be pessimistic on digital currencies claiming they do not constitute money. The professor further stated that cryptos cannot act as a means of payment. The reason is they are unstable and face scalability issues.
For years now, Nouriel Roubini has been talking against digital coins, and BTC especially, claiming that this currency is nothing more than a scam and a bubble.
Apart from cryptocurrencies, Nouriel also took a harsh…
Click to continue reading on its source location…
Source: https://thebitcoinnews.com/cryptocurrency-as-technology-has-no-basis-for-success-says-economist-nouriel-roubini/