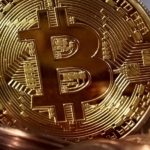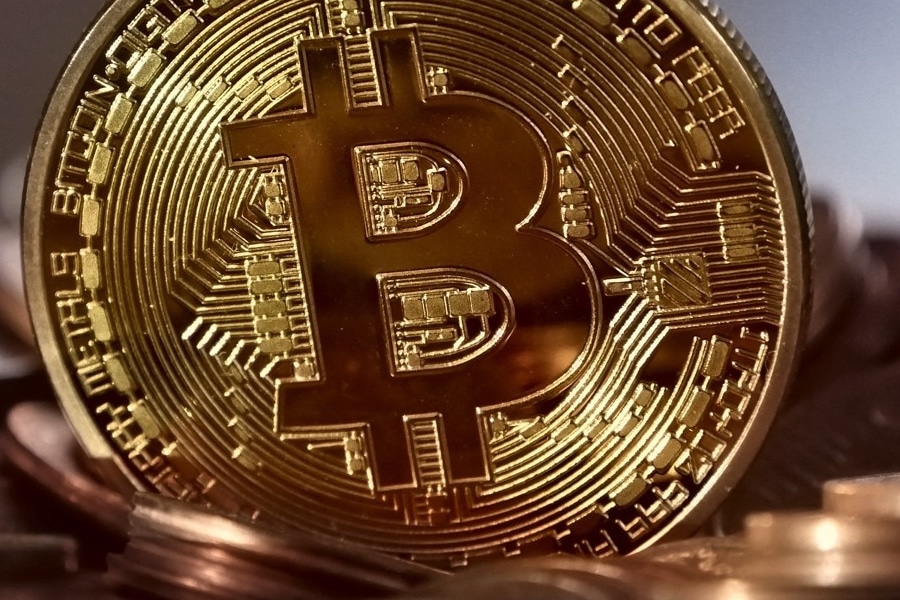 The saga of cryptocurrencies began in January of 2009. This is when Bitcoin, the first-ever cryptocurrency, was introduced. The allure of cryptocurrency is that it is a creative and imaginative solution to a very real problem with fiat currencies across the world. Governments issued fiat currencies are subject to the printing press to pay astronomical government indebtedness sometimes. The currency can then becomes worthless due to massive inflation.
This scenario has played-out both historically and recently. Think of the crippling inflation in Weimar Republic Germany and the more recent experiences of both Zimbabwe and Venezuela. Another advantage of using cryptocurrencies is that banks may be cut out of transactions altogether, avoiding bank fees and the possibility of bank failure.
So How Does Cryptocurrency Actually Work?
Cryptocurrencies are a way around these problems. The idea is that currency and transactions are processed through a digital network that is not answerable to any government or bank. Instead, each…
Click to continue reading on its source location…
Source: https://thebitcoinnews.com/cryptocurrency-and-what-you-need-to-know-about-owning-it/