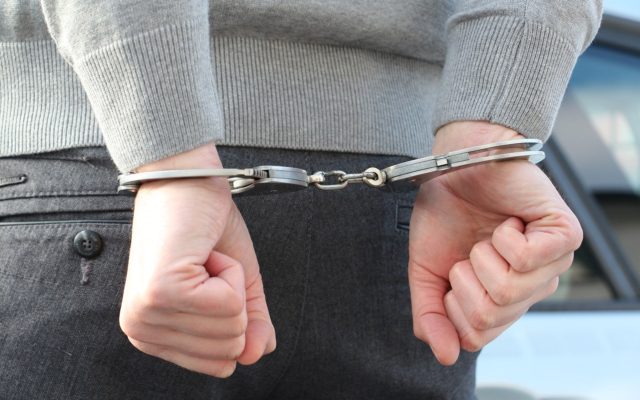 During a movie piracy setup crackdown, Hamilton Police seized $6.7 million in cryptocurrency from a software programmer.
---
According to recent reports, law enforcement officers in Hamilton, New Zealand successfully arrested a 31-year old programmer and movie pirate Jaron David McIvor. During the arrest, the police also managed to seize around $6,7 million worth of crypto — as well as $1.1 million in bank funds.
The arrest comes as a result of an investigation into online movie piracy. As per reportings, McIvor's residence did not have much stored wealth, despite major amounts in his possession. All the more, he lived in a rental property that he shared with a relative who is also sought after by the US tax officials.
Piracy Hunt Order: PayPal Tipped IRS and the IRS tipped the Police
The police seized the funds under the Criminal Proceeds Recovery Act, which allows authorities to freeze bank accounts of suspects provided there is a suspicion that the suspect made a profit from criminal activities. In McIvor's case, he committed…
Click to continue reading on its source location…
Source: https://thebitcoinnews.com/crypto-worth-6-7-million-seized-from-kiwi-programmer/