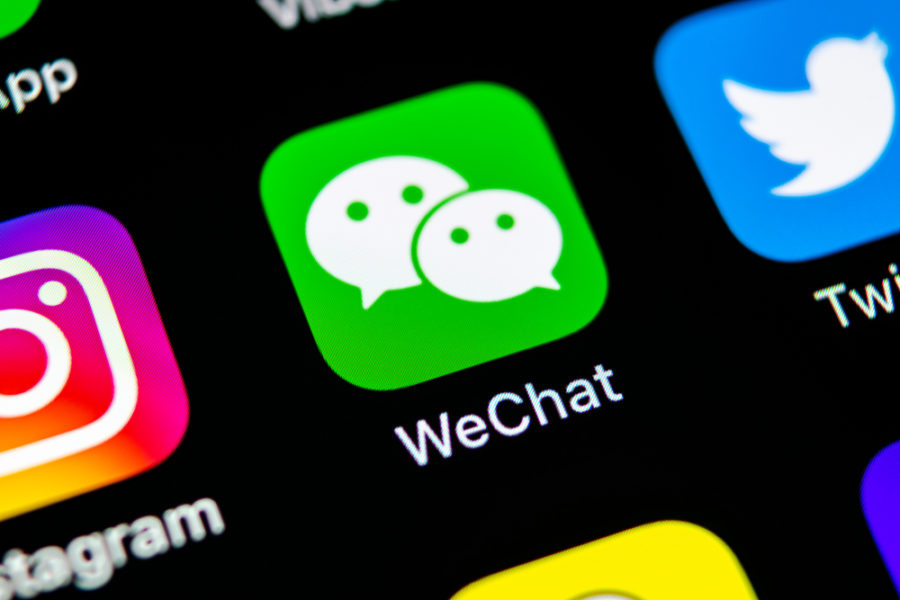 WeChat, a big Chinese social media and payment service provider, released its payments policy in which its banned cryptocurrency transactions in its platform.
The news became public via a tweet made on May 7 by Dovey Wan, the founding partner of crypto investment firm Primitive.
The tweet featured a screenshot showing the policy changes, which suggests that users that trade with cryptocurrency will have their account closed.
Wan voiced his worry regarding the effects of this policy, as WeChat is a platform mostly used for over the counter transactions and the change might "impact local liquidity to quite some extent." WeChat is one of China's most-used messaging apps and payments service providers, which also featured game integrations.
The rules stipulated in the updated policy will come into effect on May 31.  The policy states that "merchants may not engage in illegal transactions such as virtual currency," issuing tokens, selling pornography or online gambling.
Founder and CEO of Binance, Changpeng Zhao, believes…
Click to continue reading on its source location…
Source: https://thebitcoinnews.com/crypto-transactions-banned-on-popular-chinese-platform-wechat/