Another week, another round of Crypto Tidbits. This week has been quite a tumultuous one for the Bitcoin market. As of the time of writing this, the cryptocurrency is effectively flat on the week, posting a slight loss of 1%. But this statistic hides the truth: this week has seen BTC undergo two 10% swings, one to the downside, then another to the upside, all within the span of a few days.
Bitcoin's latest bout of volatility has made the cryptocurrency put in a new six-month low at $6,400, plunging to that price point early Wednesday as bulls failed to step in. While BTC is now trading at $7,200, having recovered 10% as aforementioned, analysts are sure that a retest of these lows is an inevitability.
This week also saw bouts of volatility in terms of developments in the industry.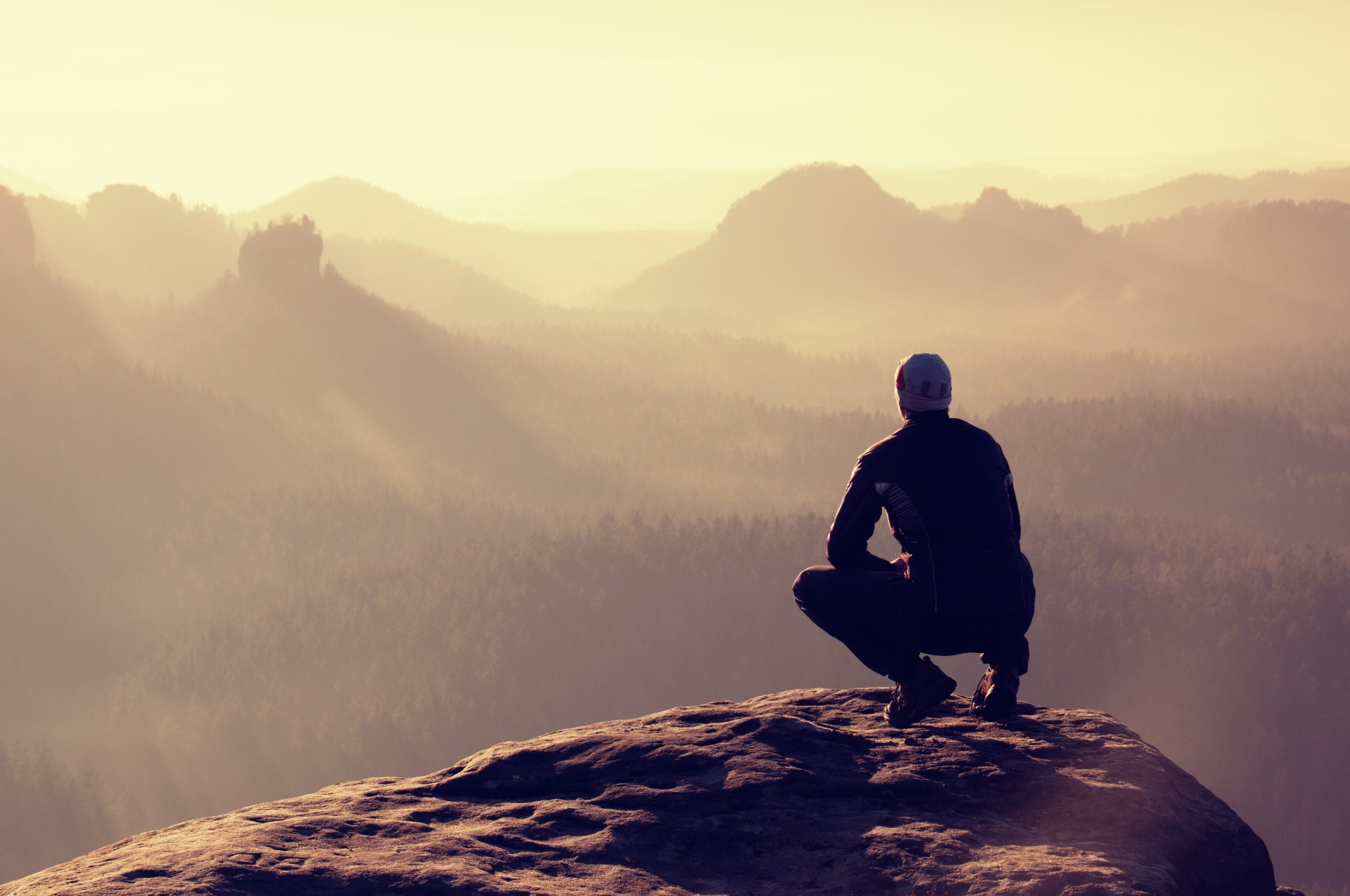 Related Reading: Crypto Tidbits: Bitcoin Mining Still China-Centric, Ethereum Istanbul Live, Banks Use Blockchain For Bonds
Bitcoin & Crypto Tidbits
Ripple Completes $200M Series C Round: According to a report from Fortune, Ripple has just completed a massive funding round that values the company at $10 billion, making Ripple one of the largest blockchain companies on the market at the moment. The investment that valued it at $10 billion, $200 million — sourced from global investment firm Tetragon, Japanese finance-centric conglomerate SBI, and Route 66 Ventures. A $10 billion valuation makes Ripple more valuable than WeWork, once the world's hottest startup. Apparently, the funds, while not needed to fund operations, will give the company "Balance sheet flexibility" as it looks to hire upwards of 150 new employees in 2020 and introduce new overseas offices to facilitate said employee additions.
ErisX to Launch Bitcoin Futures… Soonish: For months, Bitcoin investors have been waiting for ErisX to launch. The exchange has been backed by a swath of Wall Street and crypto names, including but not limited to Bitmain, CBOE, CME, ConsenSys, Digital Currency Group, Fidelity Investments, Nasdaq, TD Ameritrade, and Pantera Capital. It seems that it's finally launching.  According to a market notice published to ErisX's official website dated December 16th under the premise of "Notification of Trading Hours for Futures Digital Currency Products," the Exchange has "set forth the following trading hours for Future Digital Currency Products beginning Tuesday, 12/17/2019 (today, on the day of this publishing) until further notice." Trading for the physically-settled Bitcoin futures will begin next year.
Fidelity May Add Ethereum to Existing Bitcoin Support: Fidelity Investments executive Tom Jessop recently sat down with industry outlet The Block to talk Fidelity Digital Assets' latest updates. During the podcast episode, Jessop said that the firm has "done a lot of work on Ethereum" over recent months, and is looking to add support for the second-largest cryptocurrency by market capitalization within the coming year. The catch: clients of the firm need to show that they demand Ethereum, for Bitcoin, the digital currency with the longest track record, has long been the star of the institutional crypto show due to risk factors.
Fidelity Incorporates UK Firm to Offer Bitcoin Services in Europe: Speaking of Fidelity, a recent report from Financial News has revealed that FDA has just  incorporated a U.K.-based branch, giving the financial giant an opportunity to offer digital asset services (like Bitcoin custody) to European clients, including "hedge funds and family offices." Financial News reports that the new entity does not hold any regulatory permissions at the moment. Heading this new branch will be Chris Tyrer, who joins Fidelity from Barclays Investment Bank, where he served as a managing director and led the institution's cryptocurrency-centric projects.
Announcing Fidelity Digital Assets, Ltd., for access to our services in Europe. https://t.co/3QuWbXDPrQ pic.twitter.com/XEYLZaJT8Y

— Fidelity Digital Assets (@DigitalAssets) December 17, 2019
Binance Singapore Blocks Bitcoin Transaction:  On Thursday, a Twitter user going by "Catxolotl" reported that Binance's Singapore subsidiary exchange, Binance Singapore blocked one of their Bitcoin withdrawals due to "risk management" concerns. The exact reason, the user in question was using Wasabi Wallet, a mixing-like solution that allows users to hide their coins. The team noted that for the withdrawal to be released, the user would need to provide the purpose of withdrawal to a privacy-centric wallet service with supporting documents, the user's current occupation, and their annual income range to corroborated the withdrawal size.
Tron CEO Donates a Million to Greta Thunberg: Announced in a tweet published Wednesday, Chinese cryptocurrency entrepreneur Justin Sun revealed that he will be donating $1 million U.S. to Greta Thunberg's climate initiatives, citing his similar underlying goal to "change the world." It currently isn't clear how Sun will be donating the money, or if Thunberg will accept donations made in Tron or other cryptocurrencies. Sun elaborated that he thinks that cryptocurrencies will be integral in "reducing carbon footprint by implementing decentralized settlement."
As a young entrepreneur, I share @GretaThunberg's passion to change the world. Crypto will contribute immensely on reducing carbon footprint by implementing decentralized settlement. I would like to personally commit USD$1 Mil to @GretaThunberg 's initiative. #cop25

— Justin Sun (@justinsuntron) December 18, 2019
Featured Image from Shutterstock
The post Crypto Tidbits: Bitcoin Returns to $7,200, Ripple Bags $200M Cheque, Tron CEO Donates to Greta Thunberg appeared first on NewsBTC.