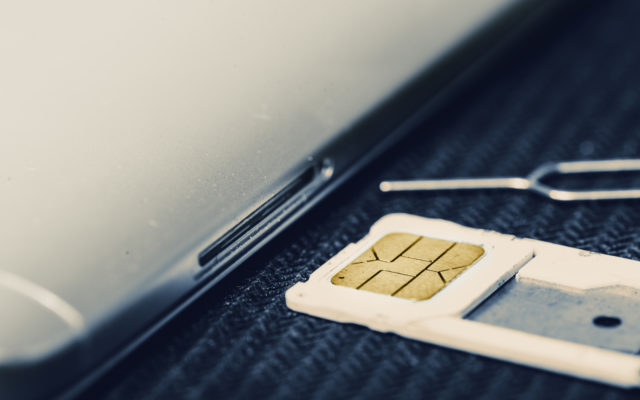 A teenage hacker tapped into 75 mobile phones in a massive identity theft spree which allegedly netted him a million dollars' worth of crypto assets.
---
Crypto Targeted in Phone Jacking Spree
According to reports Brooklyn, New York-based Yousef Selassie stole the identities of 75 people via their smartphones in an effort to steal $1 million in cryptocurrency.
The nineteen-year-old used a sophisticated SIM swapping technique operated from the comfort of his downtown apartment. According to the Manhattan District Attorney's Office Selassie hijacked the phones of people in 20 different states between January and May this year.
By transferring his victim's phone numbers to his own iPhones he was able to reset their email passwords and cryptocurrency accounts.
According to cybersecurity firm Norton SIM swapping involves exploiting weaknesses in two-factor authentication and verification in which the second step is a text message (SMS) or call to the mobile phone number.
To take over the SIM and number scammers often call the mobile…
Click to continue reading on its source location…
Source: https://thebitcoinnews.com/crypto-theft-1-million-worth-digital-assets-stolen-in-sim-swap-heist/