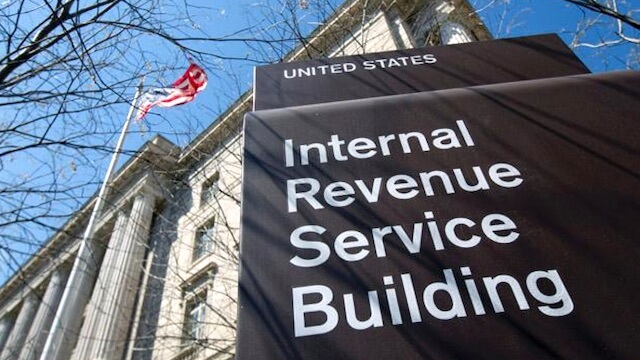 A group of scammers has tried to get crypto owners to give up their funds by impersonating the Internal Revenue Service (IRS).
According to reports, as the IRS reportedly sent out tax notices to nearly 10,000 cryptocurrency holders, the scammers seized this situation and sent out their own fake notices while trying to pass off as the tax authority.
But the scammers did not produce any substantial damage, as there were only a few reports circulating online.
There have been only a few people that got bogus letters which claimed to have been signed by the Internal Revenue Service (IRS) or a made-up agency such as the 'Bureau of Tax Enforcement'.
It was also reported that the letters came in different formats, suggesting that more than one group pf scammers tried to pull this off. But what all these letters have in common is the fact that they try to convince the recipients to pay either 'unpaid taxes' or a fine, and that they will take legal action if they fail to pay up immediately.
It is yet unknown how scammers came to…
Click to continue reading on its source location…
Source: https://thebitcoinnews.com/crypto-scammers-impersonated-the-irs/