Authorities in Hunan Province are investigating the Chinese fitness app Qubu concerning illegal fundraising and financial crypto fraud. The premise of the app was simple; users walked at least 4,000 steps daily for 45 days in exchange for 15 "candies" – Qubu's own digital currency.
But concerns over marketing as an investment instrument have led to the withdrawal of Qubu from app stores. And it's affiliate system has also drawn criticism over it operating as a Ponzi scheme.
Qubu fitness app scandal throws light on China's blockchain scamshttps://t.co/95W64N406L

— Nikkei Asian Review (@NAR) December 18, 2019
China Is An Important Region For The Crypto Industry
Given that markets are bleeding red and the bears are in control, President Xi's endorsement of blockchain technology, towards the end of October, seems like a long time ago.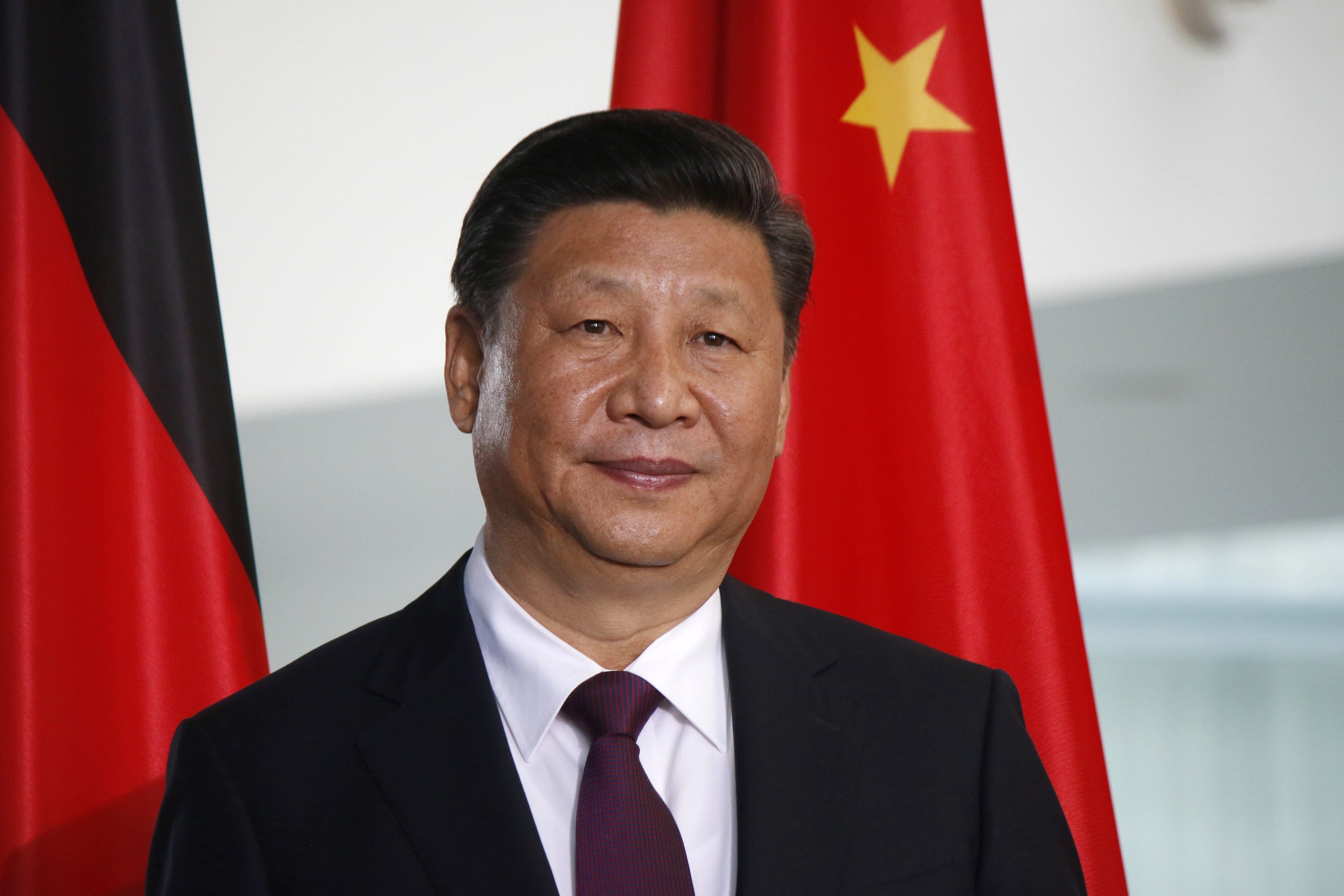 Nonetheless, that moment still underscored the importance of China for the crypto industry. And reports that Chinese authorities are probing the operations of Qubu should go some way in alleviating concerns of yet another possible fraud within the crypto space.
All the same, that's little consolation for those who have fallen prey to the scheme. While the idea of exchanging steps for virtual "candies" is innocuous enough, it was the lure of earning real money that raised eyebrows.
Users could trade-in "candies" to unlock other tasks that brought higher rewards, as well as in exchange for yuan. The app even featured an exchange where users could buy "candies" for cash. And with the incentive to earn 36.8% over 60 days on "candies" held, it quickly became popular.
Indeed, state news outlet, CNR reported that Qubu, at the start of the year, was the most downloaded app in the life category. And with the suggestion of earning a passive income, just from walking, it's unsurprising that it quickly caught on. With a user base of 95 million, according to Qubu.
Accusations Of Being A Ponzi Scheme
Qubu operates as a five-tier pyramid model that rewards established users who convince others to sign up. Doing this meant earning more "candies," as well as moving up in the ranks for higher commission percentages.
Indeed, according to Nikkei Asian Review, there exists a promotional video in which a user claims she is earning 180,00 yuan ($25.7k) a year by buying "candies" and recruiting new users.
What's more, the real kicker is that Qubu isn't even a genuine crypto platform. According to Kong Deyum, Chief Researcher at OKEX, there's no underlying blockchain ledger that supports Qubu transactions.
"there was no real blockchain technology involved and the money in the system circulated between users themselves. Once there were not enough new users coming in, the capital chain would be cut off."
Taking all of this into account, Han Xiao, a lawyer at Beijing Kangda Law Firm, believes that Qubu is violating several laws regarding muli-level-marketing regulations. He even goes as far as to say some users are seen as co-conspirators in the eyes of the law.

The distinction he gives is that marketing schemes which operate with three tiers, or more, lead to exploitation for those at the lower levels.

"three levels or more, users are likely to be transformed from victims into accomplices in suspected MLM crimes."
The post Crypto Scam? Chinese Authorities Investigate a Massive Mobile App With 95M Users appeared first on NewsBTC.