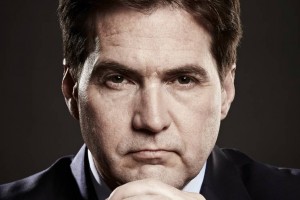 Anyone who thought that the lead Satoshi Nakamoto impersonator, Craig Wright, would finally have accepted defeat and scurried off back into obscurity again by now, must be getting increasingly disappointed. Despite losing the well-documented Kleiman case back in August, Wright is still trying to wriggle out of paying the $658,000 legal fees.
The (Highly Implausible) Story So Far
Craig Wright says that he invented Bitcoin back in 2009 and proceeded to mine 1.1 million of them with his late business partner, Dave Kleiman. Kleiman died in 2013 after contracting MRSA, leaving Wright to put the bitcoin into a so-called 'tulip trust'.
Kleiman's brother, Ira, sued Wright in February 2018, saying that some of them belonged to Dave's estate (i.e. him), despite research suggesting that the disputed bitcoin was neither owned by Wright, nor Kleiman. Wright was ordered- and failed – to list Satoshi's bitcoin, and presented demonstrably forged documentation to support his losing case.
Finally, in August this year, the judge found Wright 'not…
Click to continue reading on its source location…
Source: https://thebitcoinnews.com/craig-wright-tries-to-wriggle-out-of-paying-658k-legal-fees/