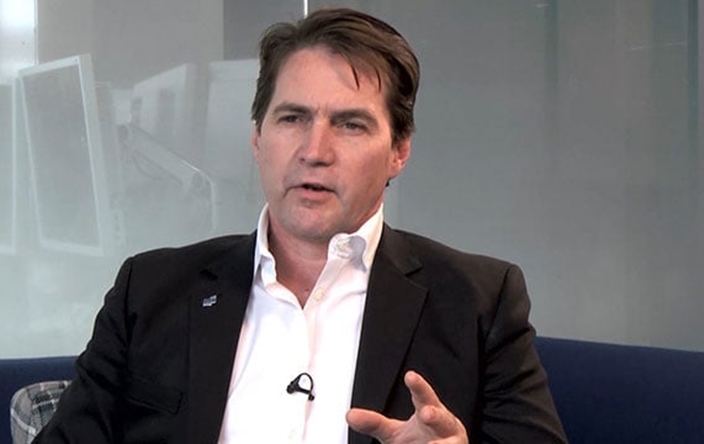 The self-declared inventor of Bitcoin Craig Wright has been ordered by a Florida judge to transfer to the estate of his late business partner, Dave Kleiman, $5 billion worth of his Bitcoin holdings.
Judge Bruce E. Reinhart has stated that he does not believe Wright was being truthful in his court testimony and may have faked documents. Because of this, he ordered Wright to hand over an estimated 500,000 BTC which is estimated at $5 billion at time of writing.
"During his testimony, Dr. Wright's demeanor did not impress me as someone who was telling the truth. When it was favorable to him, Dr. Wright appeared to have an excellent memory and a scrupulous attention to detail. Otherwise, Dr. Wright was belligerent and evasive. He did not directly and clearly respond to questions. He quibbled about irrelevant technicalities.
When confronted with evidence indicating that certain documents had been fabricated or altered, he became extremely defensive, tried to sidestep questioning, and ultimately made vague comments about his…
Click to continue reading on its source location…
Source: https://thebitcoinnews.com/craig-wright-ordered-by-court-to-give-back-5-billion-worth-of-btc/