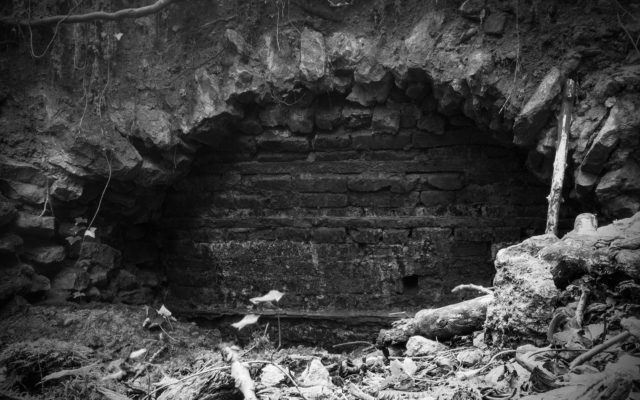 Many are pinning their hopes on next year's bitcoin halving as the catalyst for another bull rally. There may be wider issues at large though, especially with regards to bitcoin mining.
---
Bitcoin Halving 141 Days Away
The countdown continues to bitcoin's halving which has now been estimated on May 14, 2020. The widely anticipated event will do a number of things to bitcoin such as decrease its inflation- the number of BTC generated per day.
Many are expecting a price pump before the event, as was witnessed with Litecoin earlier this year. According to Longhash however, this may not be the case.
Looking at previous price action it appears that the price pump began around six months after bitcoin's last halving and reached a peak up to a year later.
Previous bitcoin halvings from 2012 and 2016 did not see price peaks until late the following years with 2017 being the most recent.
The report added that there is not enough evidence that the 2012 halving caused the 2013 rally and that the 2016 one was responsible for the 2017 peak…
Click to continue reading on its source location…
Source: https://thebitcoinnews.com/could-bitcoin-halving-lead-to-a-mining-collapse/