What is CoinSwitch?
CoinSwitch is a cryptocurrency exchange aggregator which was established in 2017 in India. The platform enables users to have access to over 300 cryptocurrencies and trade with 45,000 currency pairs. By integrating a number of world-leading exchanges the platform allows for fast trades with no limits.
Like with Changelly and Shapeshift, you are able to convert cryptocurrencies across exchanges at the most convenient rates.
CoinSwitch saves users time by comparing the rates of their cryptocurrency pair across the most popular exchanges in an automated manner. Its user-friendly platform is very intuitive and it allows even inexperienced traders to easily us its services.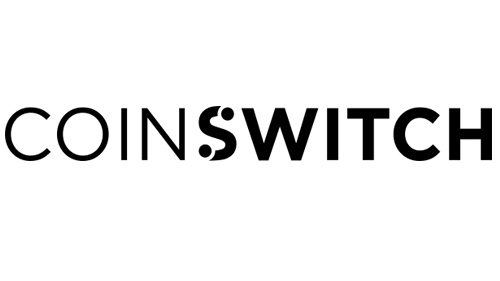 Supported cryptocurrencies
CoinSwitch supports a wide list of cryptos which comprises of over 300 tokens and coins, including the following: Bitcoin (BTC), Bitcoin Cash (BCH), Cardano (ADA), Dash (DASH), Ethereum (ETH), Ethereum Classic (ETC), Litecoin (LTC), Monero (XMR), NEO (NEO), Ripple (XRP), VeChain (VET), Verge (XVG).
Supported…
Click to continue reading on its source location…
Source: https://thebitcoinnews.com/coinswitch-exchange-review-2019-guide/