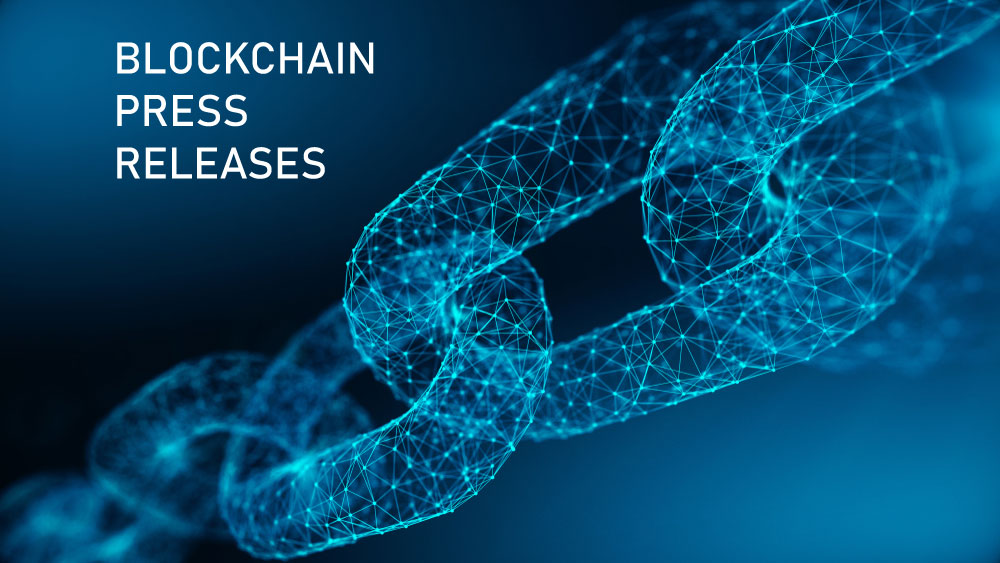 HONG KONG, — On January 15, in Hong Kong, the team of Coinsbit cryptocurrency exchange organized the largest blockchain conference in the history of such events. The exchange has also announced building a global blockchain marketplace in two month with several stable coins used for payments.
Instead of the expected 10,000, almost 14,000 people interested in the industry visited CHAIN 2020. These are record figures for an event of this level because usually the audience of cryptocurrency summits and forums is limited to several hundred or thousands of guests.
The world's leading crypto experts, managers, and founders of investment funds, ambitious blockchain projects and high-tech companies, successful investors and traders – organizers from Coinsbit gathered the most famous and authoritative speakers, as well as touch upon the most relevant and interesting topics for the community.
The event was opened by Jim Rogers – investor, traveler, author of many books, an expert in finance and the legend of Wall Street. Vlad Zamfir, the…
Click to continue reading on its source location…
Source: https://thebitcoinnews.com/coinsbit-organizes-the-largest-blockchain-conference-in-history/