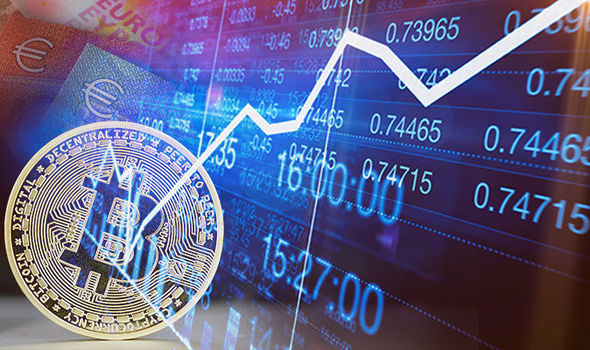 A couple of hours ago, a cryptocurrency data aggregation website CoinMarketCap, faced a data error that resulted in artificial deflation of Bitcoin on its chart. Following this, speculation mounted online as cryptocurrency enthusiasts turned to Reddit and Twitter to figure out what had transpired, with many people asking if the unusual price movement was as a result of a bug.
The Bitcoin market had seen a surprise price decline when the coin had dipped by around 5%, allowing price action to reach a low of around $3,550 before recovering.
"Another level of Manipulation, showing BTC price wrong and total Market Cap wrong. Our decentralized revolution are based on centralized authority. * * World need a Decentralized Market Cap," a Twitter user tweeted.
Binance CEO Changpeng Zhao, better known as "CZ," responded to the statement in favor of CoinMarketCap by tweeting:
"Go build it.  Not as easy as just talking about it…Have u thought about how much effort CMC team put in to build @CoinMarketCap? And the value they…
Click to continue reading on its source location…
Source: https://thebitcoinnews.com/coinmarketcap-experienced-bitcoin-price-calculation-error-binance-ceo-comes-to-cmcs-defence/