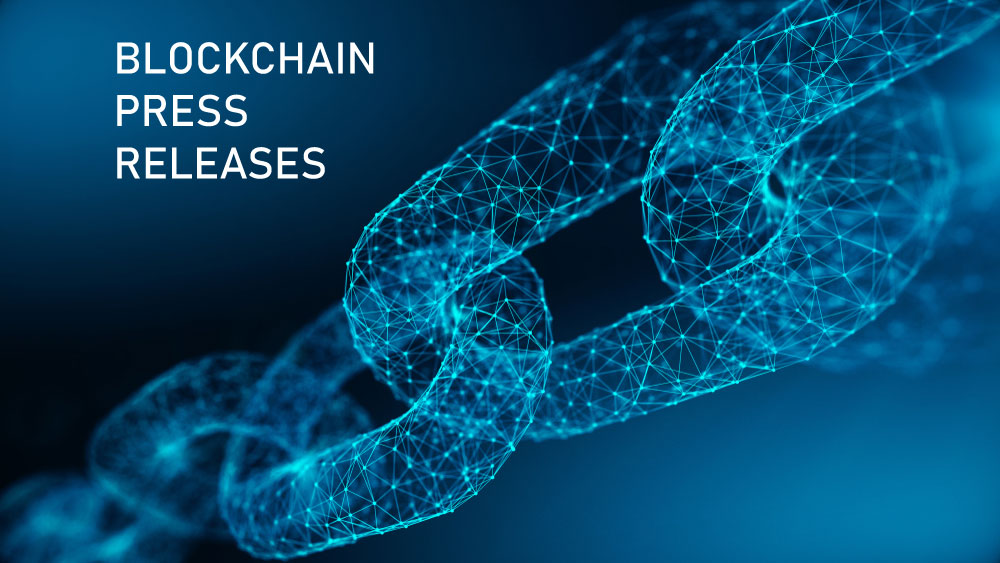 Keynote speakers are Wall Street strategist Tom Lee and Best-Selling Author & Economist George Gilder
LONDON, — Last held in London in November 2018, the CoinGeek Conference returns to London at the popular Old Billingsgate venue February 20-21. Over 40 business and technology leaders from around the world will take the stage to discuss the future of blockchain technology. The conference will highlight the stunning growth of the Bitcoin SV (BSV) ecosystem, the fastest growing blockchain ever, and its ability to enable enterprise applications for banking, gaming, social media, supply chain, healthcare, artificial intelligence and more industry sectors.
Headlining the event are two renowned keynote speakers:
Thomas Lee is a Managing Partner and the Head of Research at Fundstrat Global Advisors. He is an accomplished Wall Street strategist with over 25 years of experience in equity research, and has been top ranked by Institutional Investor every year since 1998. Prior to co-founding Fundstrat, he served most recently as J.P….
Click to continue reading on its source location…
Source: https://thebitcoinnews.com/coingeek-london-2020-blockchain-conference-features-global-speaker-lineup-of-business-technology-leaders/