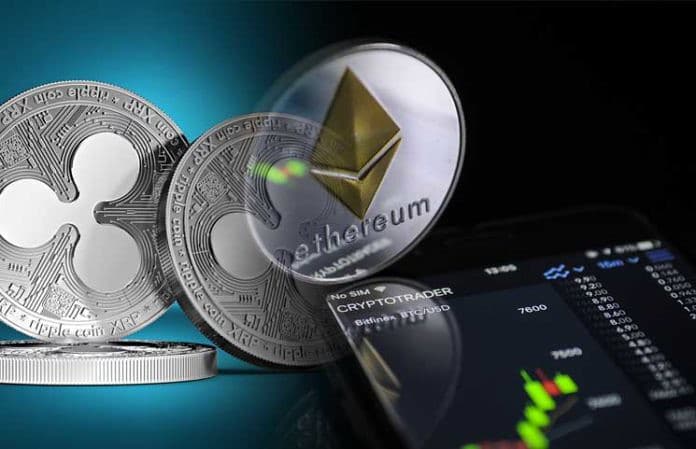 Japan-based cryptocurrency exchange Coincheck is reportedly bringing the two largest altcoins by market cap, Ethereum, and XRP, to large scale investors.
The platform has launched an Ethereum and XRP Over-the-Counter (OTC) trading service. The OTC trading desk will serve the needs of institutional investors that want to trade ETH and XRP worth millions of dollars. The move comes after the exchange launched a Bitcoin OTC trading desk that enabled institutional investors to buy large volumes of Bitcoin (BTC) directly.
Investors can only trade with a minimum of 20 BTC which as of the time of writing, amounts to around $103,020. The platform recommends trading at least 225 BTC, which at press time, is worth around $1.10 million.
For Ethereum (ETH), the minimum order volume has been pegged at 500 ETH, worth approximately $82,000. For XRP, on the other hand, the minimum has been set at 250K XRP – worth about $81,000.
Institutional investors
If institutional investors foray into the crypto space, that will have a significant impact….
Click to continue reading on its source location…
Source: https://thebitcoinnews.com/coincheck-launches-otc-trading-desk-for-ethereum-and-xrp/