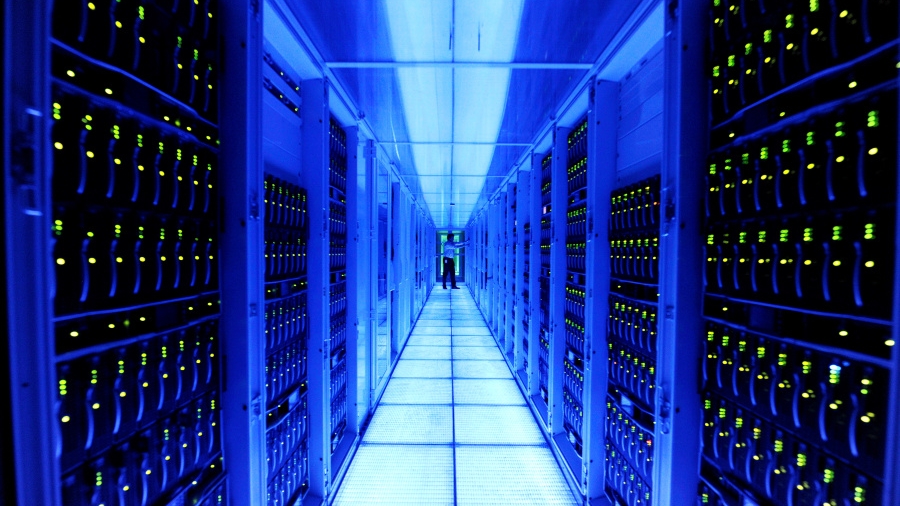 Coinbase Ventures, Multicoin, BlueYard Capital and Collaborative Fund are investing $1.5 million in a new protocol applied by data startup Textile.
Textile aims to create a tool which enables developers to store files more easily in a decentralized manner.
The app mimics the functionalities of a decentralized Flickr, but Textile wishes to aid users to control their own data by implementing the Interplanetary File System (IPFS). IPFS is an open protocol developed by Protocol Labs, which also was behind the Filecoin ICO.
"IPFS's story is under-shared, in my opinion," stated co-founder and CEO Textile, Andrew Hill. "It's one of the greatest inventions of the past decade and has already proven its value in countless real-world examples."
The new architecture for the web created by IPFS allows data to be stored by its content instead of its location, meaning more copies could be stored in more locations all over the world. This system also ensures that data will not disappear when one link goes offline.
BlueYard has…
Click to continue reading on its source location…
Source: https://thebitcoinnews.com/coinbase-backs-up-decentralized-flickr-startup-textile/