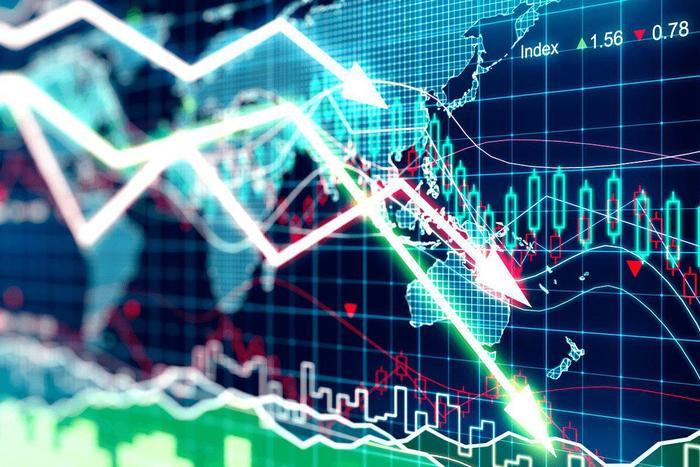 The crypto exchange Cobinhood has filed for bankruptcy, prompting many to believe this move is actually an exit scam.
The associated company of Cobinhood, DEXON Foundation, have raised $3.5 million in an ICO sale last month. The company currently laying off its staff and going through restructuration.
It has been reported today that Cobinhood allegedly filed for bankruptcy and selected a liquidator that will be in charge of firing its employees. While talks of layoffs began months ago, it was then cited that the sackings would be done to "increasing efficiency." Investors probably never expected the restructuration to de this drastic form what Cobinhood told them.
Classy exit scam from @COBINHOOD & @dexonfoundation (same company). After raising $3M just last month (!!!), they unlocked all tokens, dumped on the market (!!!) and announced that they appointed a liquidator. Remember these people $DXN #Cobinhood $COB https://t.co/xUGJiUQBrr pic.twitter.com/ZUPyP2Bhg7

— TSS (@SandorReport) May 20, 2019
While bankruptcies in…
Click to continue reading on its source location…
Source: https://thebitcoinnews.com/cobinhood-cryptocurrency-exchange-declares-bankruptcy/