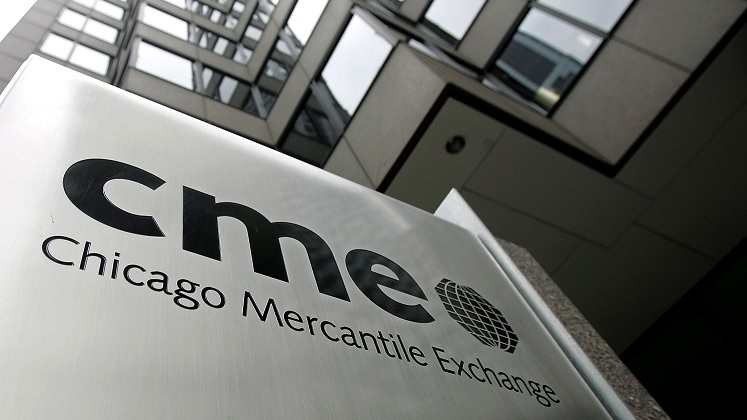 CME will be adding market data from the crypto exchange Gemini to its eight crypto indices provided by CF Benchmarks.
CF Benchmarks, formerly known as Crypto Facilities, includes eight reference products with four indices and reference rates which are sourced for CME Group, leading bitcoin futures provider.
The four indices are the CME CF Bitcoin Reference Rate and CME CF Bitcoin Real Time Index, and the CME CF Ether-Dollar Reference Rate and CME CF Ether-Dollar Real Time Index.
On Thursday, CF Benchmarks revealed that they will be adding data sourced Gemini, joining its list of exchanges consisting of Bitstamp, Coinbase, itBit, and Kraken. This new addition is expected to improve the quality of market data underlying the indices.
"This ensures the reference rates remain the most accurate and liquid representation of the underlying market for Bitcoin-USD transactions," stated the company.
Starting from Aug. 30 at 4.30 p.m. U.K. time (15:30 UTC), the new data will be live on the indices.
Tim McCourt, CME Group managing…
Click to continue reading on its source location…
Source: https://thebitcoinnews.com/cme-adding-gemini-data-to-its-crypto-indices/